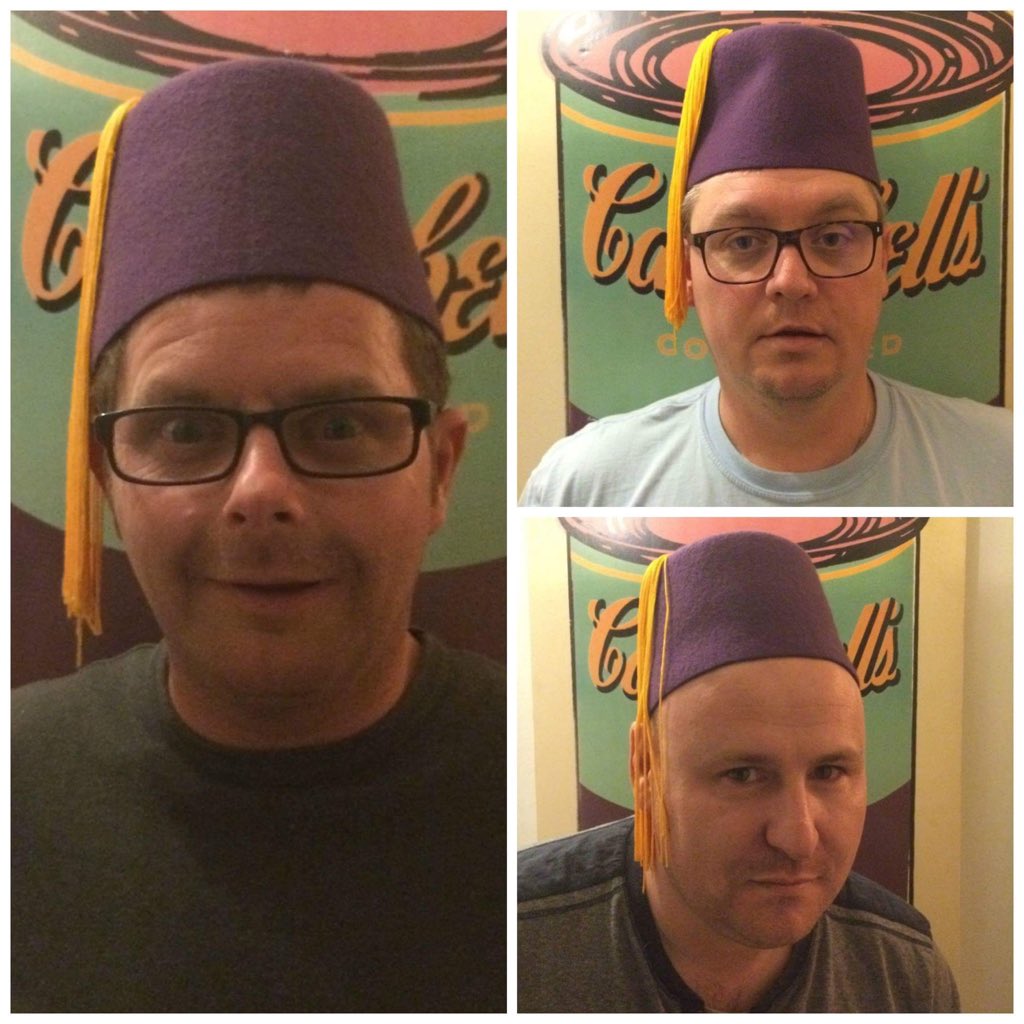 The WeirdGear Radio Show 5th Birthday.
Low key celebrations with two handfuls of random CDs from Paul W and Lee
Sponsored by Pauls' Nuts - 'A spciy handful or a mouthful, but tasty all the same'
Please note that Paul W has the filthiest muckiest unplayable CDs on the planet.. some skippage may have occured during the night. Apols.
Music
Jan and Dean - Help Me Rhonda (W)
The Monkees - P.O. Box 9847 (L)
DJ Shadow - You Can't Go Home Again (W)
The Kinks - Powerman (L)
The Velvet Underground - Here She Comes Now (W)
Kevin Shields - City Girl (L)
David Holmes - Little Short One, Part 1 (W)
Atomic Forest - Butterfly (Version 1) (L)
Franz Ferdinand - Matinee (W)
Arpadys - Monkey Star (L)
Leftfield feat. John Lydon - Open Up (Dervish Overdrive Remix) (W)
Shawn Lee presents The Incredible Tabla Band - Raunchy '73 (L)
PJ Harvey - Good Fortune (W)
Lightnin' Rod - Sport (L)
The Chemical Brothers - In Dust We Trust (W)
Nino Nardini, Eddie Warner & Roger Roger - Beyond The Clouds (L)
XTC - Making Plans for Nigel (W)
Mike & Rich - Winner Takes All (L)
The Sugarcubes - Birthday (Justin Robertson Mix) (W)
Erik Skantze - Stargaze (L)
Happy Mondays - Bob's Yer Uncle (Perfecto Mix) (W)
Die Vogel feat. Sophie Kennedy - Everything (L)
Luke Slater - Freak Funk (W)
Michael Mayer & Miss Kittin - Voyage Interieur (L)
AIR - Don't Be Light (Hacker Remix) (W)
Brian Reitzell & Roger J Manning Jr - On The Subway (L)
Muzak (L)
Peter Reno - Silver Thrust
Peter Reno - Street Girl
Ludovic Decosne & Pierre Daubresse - Gloaming
The Lemondips - Who's Gonna Buy
Nick Ingman - Down Home
Barry Stoller - Funky Spider
Alan Parker - Crater
Simon Haseley - Precinct
Keith Papworth - Hair Raiser
Reg Tilsley - Warlock
Johnny Hawksworth - Sandy Beach
Jack Trombey - Underlay No.3
Simon Haseley - Hammerhead
Simon Park - Motives 1
Roger Jackson - Flashpoint
Pierre Arvay - Skyway
Peter Reno - Renegade
Simon Park - Ooze
John Saunders - Myriad