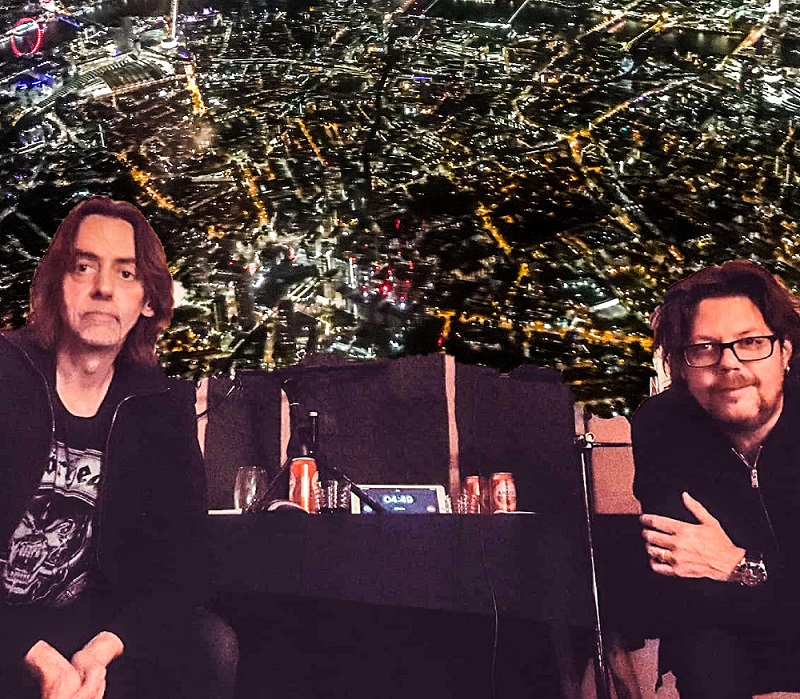 Welcome to what has unavoidably become episode 6 of Vapour Trails (aka the prequel to episode 7, The Christmas Special) on Ship Full of Bombs!
Everything you had no idea you needed is here: We take in a lodger, we pull up to your bumper, we make you smile and discover our Irish blood and English heart via Alabama. And we think we may have unveiled a world's first (we think) on a Sunday afternoon...... but how can we be sure?
If you like what we do and want to support us here on Ship Full of Bombs, so SFOB can continue broadcasting free to air independent radio, please visit 
www.patreon.com/sfob
 and donate as much or as little as you can - all very appreciated.
Till the next time xxx 
PLAYLIST
David Bowie - DJ
Grace Jones – Pull Up To the Bumper
Kraftwerk – The Model
Steve Harley & Cockney Rebel – Make me Smile (Come Up and See Me)
Blackbox Recorder – The Facts of Life
Echo & The Bunnymen – A Promise
Tom Waits – (Looking For) The Heart of Saturday Night
Neil Young - Alabama
Morrissey – Irish Blood, English Heart
Japan - Halloween
The Flaming Lips – Do You Realize??
Bauhaus – Telegram Sam
Mink DeVille – Venus of Avenue D
Pixies – Where is My Mind?
Blur – Out of Time
PJ Harvey (feat. Thom Yorke) – This Mess We're In
Roxy Music – Editions of You
The Black Angels – Sunday Afternoon
David Cassidy – How Can I Be Sure
Joni Mitchell – Carey
American Music Club – Royal Café
Barry Adamson (feat. Nick Cave) – The Sweetest Embrace
The Doors – LA Woman