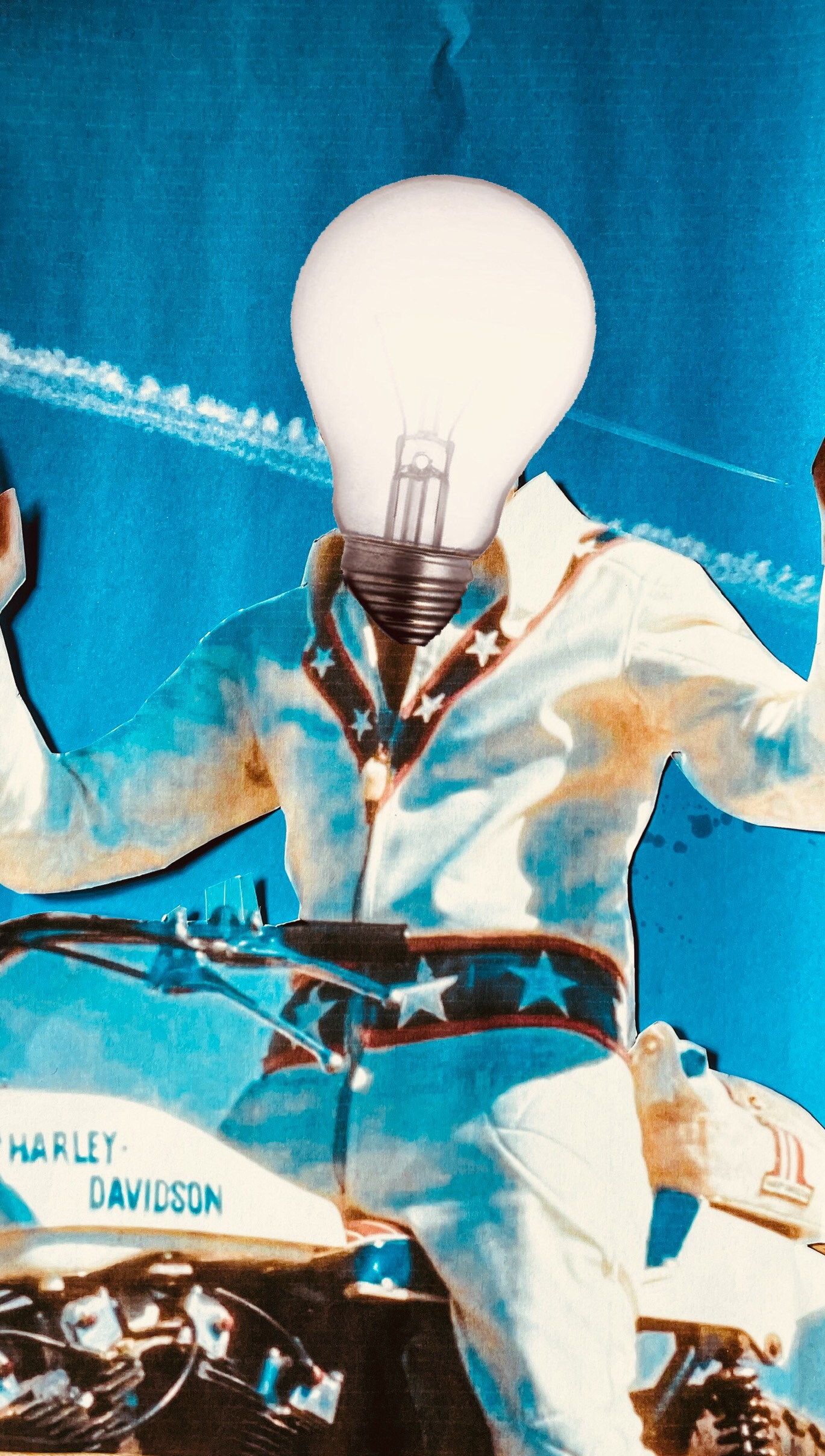 Welcome to episode 32 of Vapour Trails
We've gotta handful of songs to play you. Coupled with a more succinct delivery style and a brand new untested walk.
Like, Share and Enjoy… and NEVER joke about Evil Knievel. It won't end well
Produced by the multi award winning Mark Andrew Herbert.
Ep.32 Playlist
Tommy Steele & The Steelmen – A Handful of Songs
MC5 – Ramblin' Rose
Jack White – Sixteen Saltines
Echo & The Bunnymen – Rescue
Morrissey – That's Entertainment
Wet Leg – Wet Dream
Mark Lanegan – Strange Religion
PJ Harvey – The Desperate Kingdom of Love
Elliott Smith – Say Yes
Father John Misty – I Love You, Honeybear
Phuong Tam - Buoc Giang Ho 
                 -
Breakfast Records – spotlight
Kate Stapley – Stabilisers
Gork – Spoons
Ketibu – Tangerine
Gorgeous Bully – Misery Loves Company
                 -
The Creatures – Miss the Girl
Animal Collective – Leaf House
Prophets – I Got the Fever
Sly & The Family Stone – Stand
Neil Young – Old Man
Marianne Faithfull – It's All Over Now Baby Blue
Radiohead – Nice Dream
Sharon Van Etten – Femme Fatale
Sufjan Stevens & Angela De Augustine – It's Your Own Body and Mind
Cocteau Twins – Cherry-Coloured Funk
Mazzy Star – Fade into You
The Undertones – Teenage Kicks
Sparklehorse – It's a Wonderful Life
Nick Cave & Warren Ellis live with the Melbourne Symphony Orchestra – Push The Sky Away