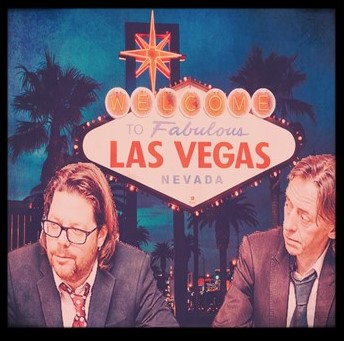 Welcome to Episode 3 of Vapour Trails on Ship Full of Bombs
We've got everything from Mick Karn's missing eyebrows to selling peanut butter and squirrel sandwiches at the gates of Graceland....well, just to the left and down a bit actually. So please join us for more, frankly absurd, nonsense saved only by twenty two cracking tunes.
Tell all your friends
Mick Karn – Bestial Cluster
International Teachers of Pop – The Ballad of Remedy Nilsson
Elvis Presley – Viva Las Vegas
Simon Warner – Wake Up The Street
The Monkees – What Am I Doing Hangin' Round
Curtis Mayfield – Superfly
Thee Oh Sees – The Dream
Furniture – Brilliant Mind
Pulp – I Spy
The Human League – Being Boiled
Bobbie Gentry – Ode to Bille Joe
Gaz Coombes – Deep Pockets
Nick Cave and The Bad Seeds – Loverman
Nilsson – Everybody's Talkin'
David Bowie – Conversation Piece
Baxter Dury – Prince of Tears
Tindersticks – Tiny Tears
Julian Cope -Jellypop Perky Jean
Sharon Van Etten – Seventeen
The Stooges – TV Eye
Captain Beefheart & His Magic Band – Zig Zag Wanderer
Peggy Lee – Is That All There Is?