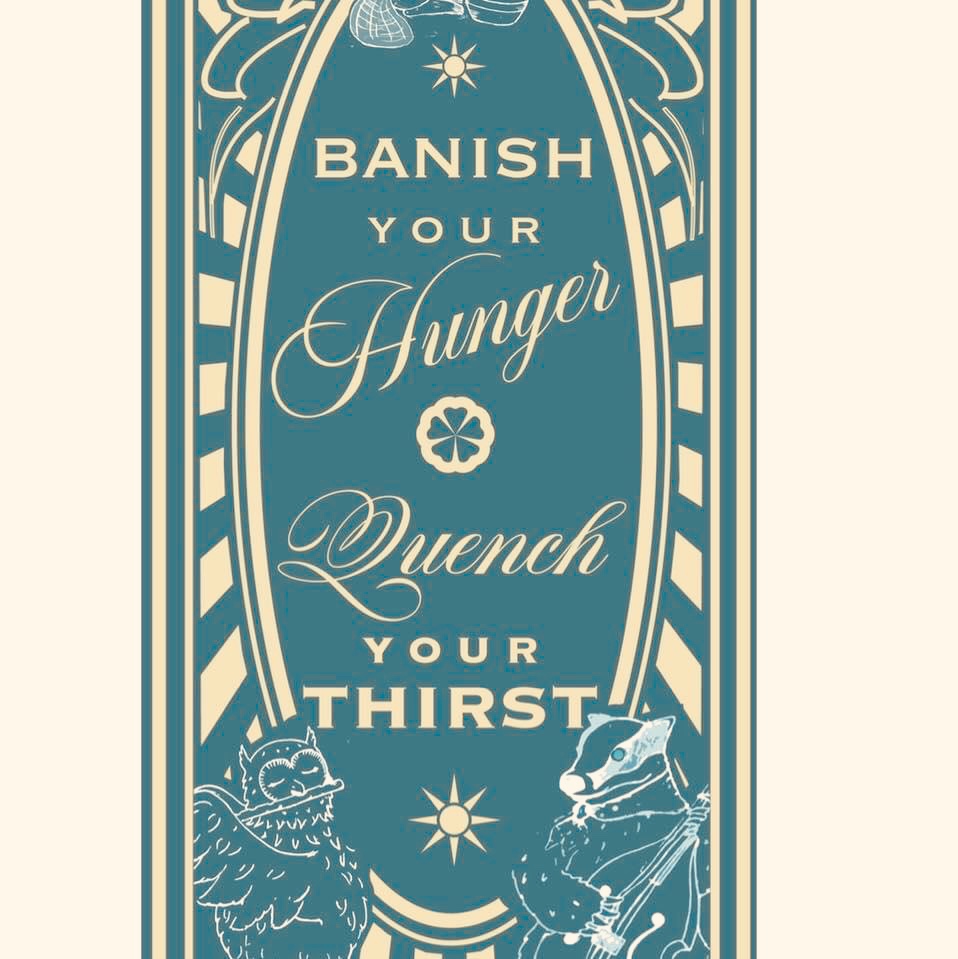 Welcome to episode 26 of Vapour Trails!
Banish your hunger; Quench your thirst, and Pull on your retro pumps!
Vapour Trails on the road with special guests, Lotte and Miles, live(ish) from The Prince Albert, Rodborough Hill, Stroud.
Save Britain's Pubs, Keep Music Live, Keep Badgers Dry
ep. 26 produced by Mark Herbert
Playlist
The Fall – Lay of the Land
Morrissey – First of the Gang to Die
T.Rex – Dandy in the Underworld
Ian Dury & The Blockheads – Reasons to be Cheerful Pt.3
Talk Talk -Dum Dum Girl
Yo La Tengo – Autumn Sweater
The Kinks – A Well Respected Man
Squeeze – Up the Junction
Kira Skov & Bonnie 'Prince' Billy – We Won't Go Quietly
Dirty Projectors – Swing Lo Magellan
Lightnin' Hopkins – Gin Bottle Blues
The Who – Blue, Red and Grey
Cat Power – Sea of Love
Mumble Tide- Sucker (feat. Mathilde Bataille)
Kurt Vile – Gone Girl
The Stranglers – And If You Should See Dave….
Wire – Mannequin
Katy J. Pearson – Tonight
Julian Cope – I Wandered Lonely as a Cloud
This is the Kit – Bullet Proof
Blurt – Cherry Blossom Polish
Matthew E. White – Rock & Roll is Cold
John Grant – Gmf (feat. Sinead O'Connor)
Methyl Ethel – Ubu
Lord Large & Dean Parrish – Left Right and Centre
Blondie – (I'm Always Touched By Your) Presence Dear
Aldous Harding – The Barrel
Kirsty MacColl – In These Shoes?
Tindersticks – Rented Rooms
Nina Simone – Wild Is The Wind (Live)