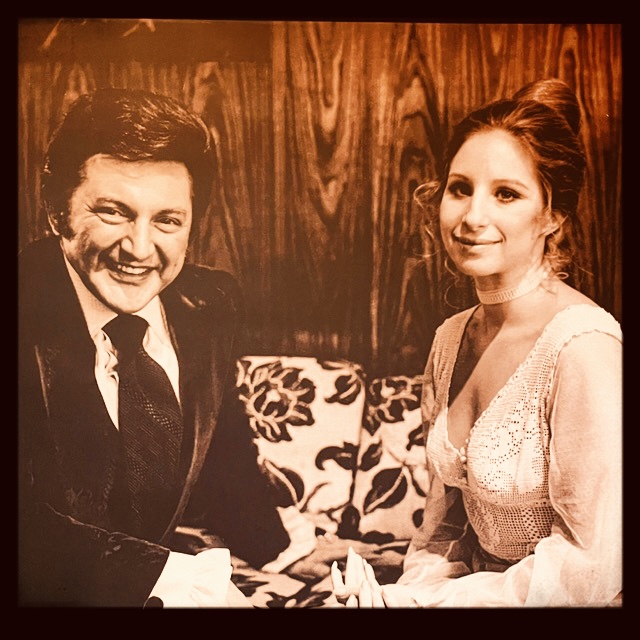 Welcome to Vapour Trails episode 38
Could it be magic…?
Episode 38 Playlist
Buddy Morrow – Perry Mason Theme
Ted Heath and His Music – The Peanut Vendor
Wet Leg – Ur Mum
Deanna Petcoff – Trash Bag
Have You Ever Seen The Jane Fonda Aerobic VHS? – Pool
Socket Suicide – Soccer Mum
Brix & The Extricated – Alaska
Wallice – 90s American Superstar
The Saints – (I'm) Stranded
Generation X – King Rocker
Tony Christie – Las Vegas
Barry Adamson – Auto Destruction
Tim Burgess – Here Comes the Weekend
Special AKA – Gangsters
Etran de L'Air – Nak Deranine
Tony Allen, Dave Okumu & Joan as Policewoman – Get My Bearings (feat. Damon Albarn)
Sharon Van Etten – Used To It
black midi – 21st Century Schizoid Man
Husker Du – Makes No Sense At All
Insecure Men – I Don't Wanna Dance (with My Baby)
The Human League – John Cleese: Is he Funny?
David Bowie – Look Back in Anger
Thom Yorke – 5.17
Squid – America! (Bill Callahan Cover)
Jessie Buckley & Bernard Butler – The Eagle & The Dove
Billy MacKenzie – Winter Academy
PJ Harvey – The Piano (Demo)
Portishead – Roads
Johnny Cash – In My Life