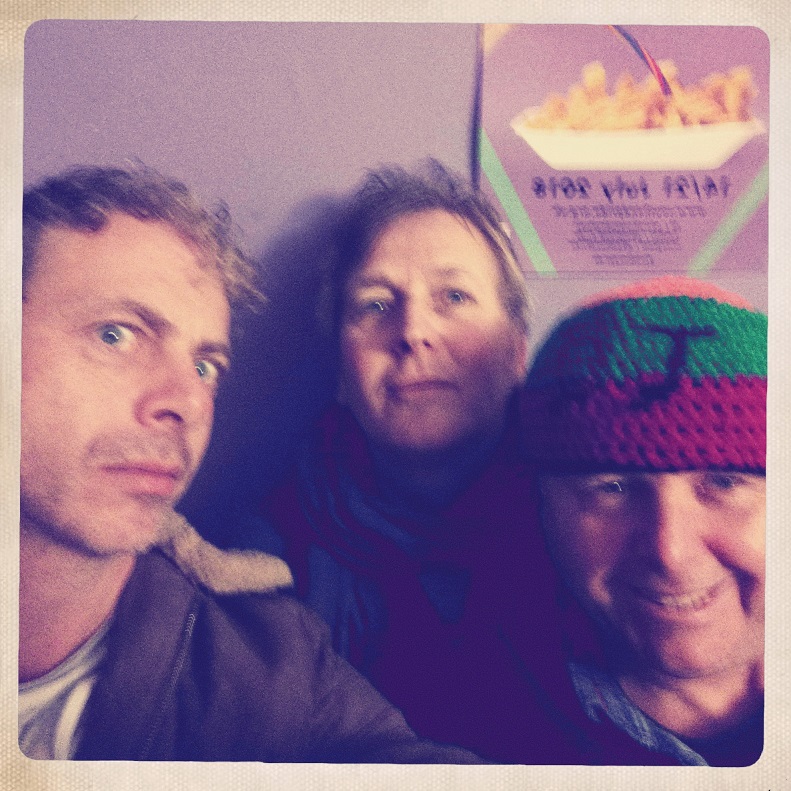 Playing late night dissertations on the Harbour Bazaar this month with a feast of esoteric tracks circling and pointing a David Lynchian themed forest of log ladies, lawn mowers and largesse....
Joined in the studio by the delightful Sea Shanties Curly Dan Newman sharing his fabulous guest choices and Lynchian tales of underground madness plus two Glorious Sixties Pop Moments, the strange story of the Tyburn Gallows, National Sandwich Day, how Elvis lost his teeth and news of the Record Club 100 album all-dayer....
Plus a playlist including The Sonics, Angelo Badalamenti, PJ Harvey, Ohio Express, Fever Ray, Jimmy Scott, Blue Oyster Cult, Michael Stipe, Roxy Music, Ken Nordine, Detroit Grand Pubahs and many more!
Podcasts at www.sfob.co.uk or search Ship Full Of Bombs in Spotify or iTunes
Follow The Harbour Bazaar on Twitter @harbourbazaar1 and www.facebook.com/theharbourbazaar
Ship Full Of Bombs broadcasting live from The Railway Hotel www.railwayhotelsouthend.co.uk
PLAYLIST
Strychnine - The Sonics
Song For Jesse - Nick Cave and Warren Ellis
Purple - Ken Nordine
The Sicilian Plan - Khruangbin
In Heaven (Lady In The Radiator Song) - David Lynch and Alan R Splet
Dance Of The Dream Man - Angelo Badalamenti
The Persuaders - John Barry
Summon The Fire - The Comet Is Coming
Tigre Du Bengale - The Luminanas
Down By The Water - PJ Harvey
See See Rider - Elvis Presley
Sandwiches - Detrit Grand Pubahs
Hipsville 29 BC - Sparkles
Beg, Borrow, Steal - Ohio Express
If I Had A Heart - Fever Ray
Nothing Compares To You - Jimmy Scott
Don't Fear The Reaper - Blue Oyster Cult
Your Capricious Soul - Michael Stipe
I'm The One - Annette Peacock
In Every Dream Home A Heartache - Roxy Music
16 Candles - The Crest
All The Pretty Horses - Current 93
Whilst you are here...
If you like what we do and want to support us to continue broadcasting independent radio please visit www.patreon.com/sfob and support us with as little as you fancy - all very appreciated or just share us with your chums!
Thank you