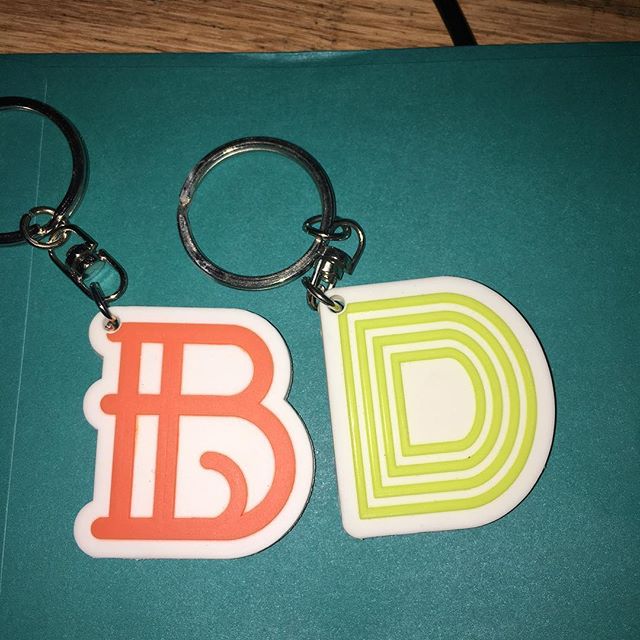 George was detained on important business tonight so Mark flew solo. 
Rendezvous - Will Sessions and Amp Fiddler
There Are No Winners - Jay Nemor and Electrified
You're Gone - Smooth and Turrell
Backberry (Somebody Told Me) - Kool Customer
Fairy Tales - Chevals
Keep The Fire Burning (JN Spectial Dub #3) - Gwen McCrae
The Love You Save -(Soul Flip Edit) - Jackson Five
Margie Moves Mountains - Margie Joseph (Scrimshire Re-Edit)
Night in Tunisia - Chaka Khan (Scrimshire Re-Edit)
Love Is What Stays - Mark Murphy (Henrik Schwatrz Remix)
Wait A Little While - Al Jarreau
Circles - Perez Prado
Swahili Suite - Blue Mitchell
Charlie's Theme - Jimi Entley Sound
Mission Impossible - Jimmy Smith
You've Got To Have Freedom - Pharoah Sanders
Fists Of Fury - Kamasi Washington
This Ain't Really Love - Sophisticated Ladies
The Vulture - Labi Siffre
Life Goes On - Freak
Back to You - Paul Craver
What Do You See In Her? - Inell Young
The Bitter With The Sweet - Tony and Tandy
Love Makes A Woman - Barbara Acklin
Misdemeanor - Foster Sylvers
Brazilewis - Les Inferno
Ship Full of Bombs has been running for five years, free to all listeners and DJ's. Times are changing and we need to raise a bit of cash to keep the station afloat. Donate what you can each month - we will love you for it.
https://www.patreon.com/posts/help-us-fund-we-16402849