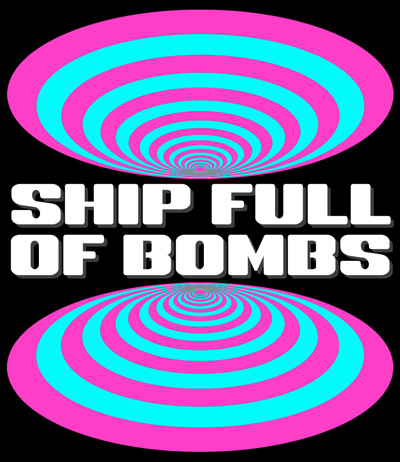 In the Soul Food Kitchen this week Nikki is joined by Anna - a parent of a young man who suffers from anxiety and often refuses to go to school. Anna, bravely discusses their journey and shares the experiences they endure as a family. With Anna are Fran Morgan from the lobbyist group, Square Peg and Dr Sarah Sivers, an educational psychologist offering insight to this sadly, very common scenario - pre pandemic and now.
Join Nikki and Dan for this very informative and emotive show about education and the lessons that could be learned from COVID-19.
Mad World - Tears for Fears
Sweet Child O Mine - Guns n Roses
Bad Boys - Wham!
Mama Used to Say - Junior
Quiet Life - Japan
White Lines (Don't Do It) Grand Master Flash, Grand Master Melle Mel