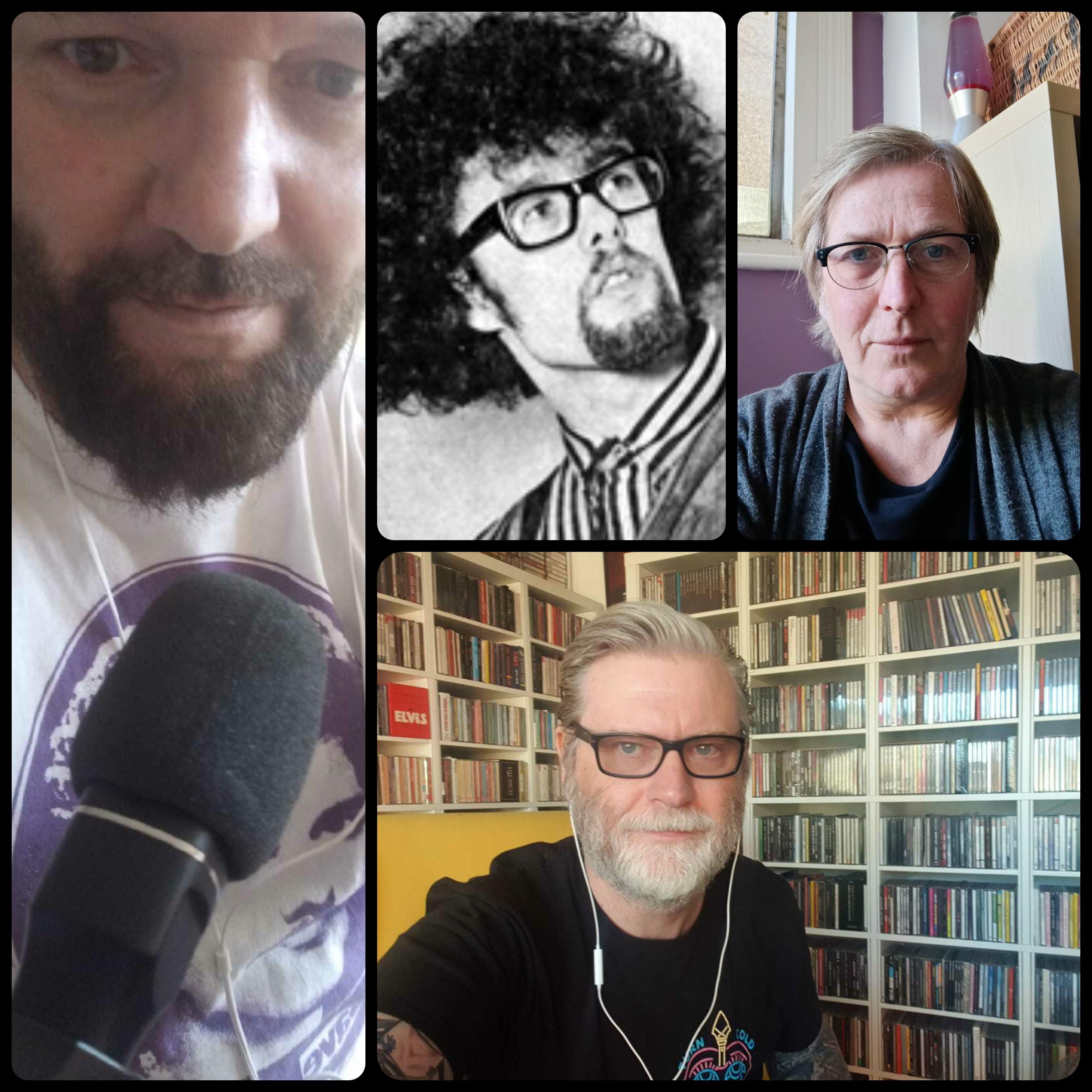 Behold - Podrophenia back in action, with the power trio of Piley, Mondo and Lord Hastings - from their collective cloudbasese for a socially distanced run through of tunes, chat news stories and triv'.
Who are the IAI Association? Why was Danny Kirwin sacked from Fleetwood Mac, do The Monkees retain their Monkee Magic five decades on?
Alongside these conundrums we'll be spinning in newbies from Sparks and buried treasure from Jimmy Winston and Brian Auger ...
Playlist
Child Of Mine - Fleetwood Mac
Plain As Your Eyes Can See - Jim Sullivan
The Door Into Summer - The Monkees
Listen To The Band - Michael Nesmith & The First National Band
Trampoline - Sparks
Do You Have Any Regrets - Darian Sahanaja
Continental Hesitation - Riffkin
Dog Walker - JOHN
Real Crazy Apartment - Winston's Fumbs
Happiness Is Just Around The Corner - Brian Auger
Just Dropped In (To See What Condition My Condition Was In) - Kenny Rogers & The First Edition 
Shotgun Wedding - Travis Wammack