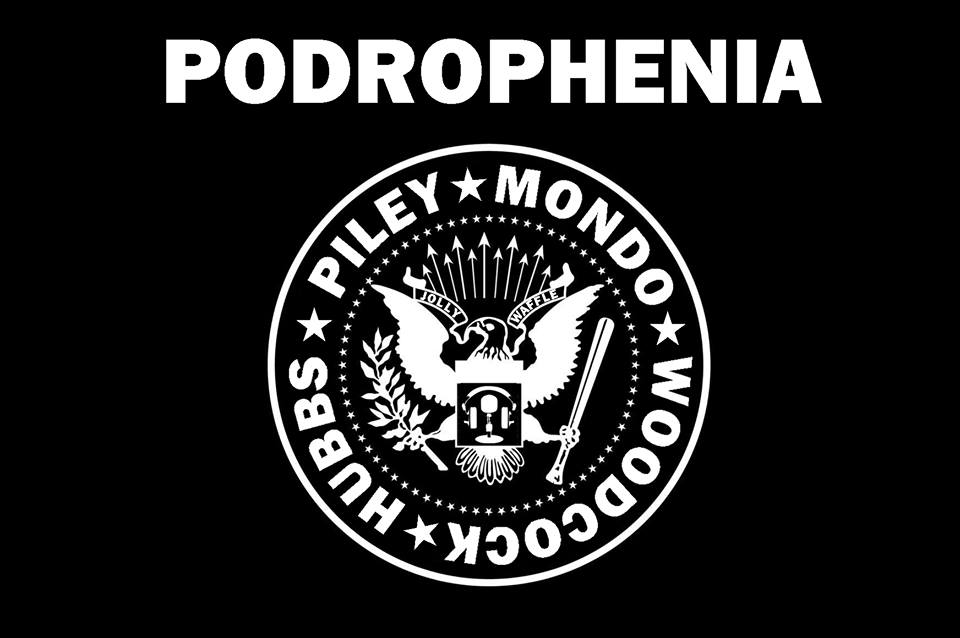 On the show tonight Mondo and Piley introduced their guests Levent & Taylor (who played live in the studio), Owen Williams and Steve Carr. Chat, tunes and a world exclusive of the new Rollin Machine EP.
The playlist was:
Mickey Jupp - Chequebook
James and the Ultrasounds - Lover Man
Levent & Taylor live in the studio:
Gazelle
Car Chase In Miami
Untitled
Rollin Machine - Off The Clock
Michael Chapman - Soulful Lady
Nick Drake - River Man
Elton John - Take Me To The Pilot
Owen Williams
There Will Be Blood
Symmetry
Ramones - Spiderman
KISS - God of Thunder
Teenage Fanclub - Broken
Bob Dylan - You're Gonna Make Me Lonesome When You Go
Junior Parker - Taxman
Please visit www.patreon.com/sfob to support the Ship Full of Bombs financial appeal.