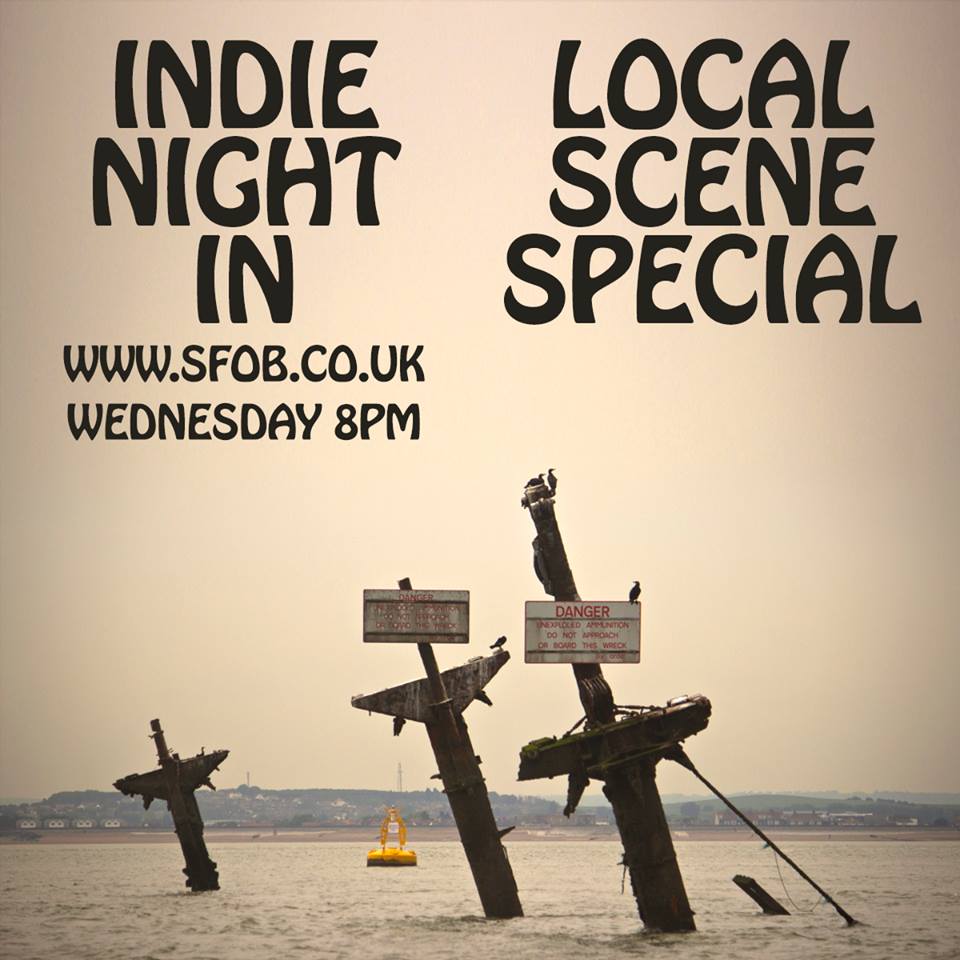 Southend Scene 2018
Doojip - Would I Lie To You Master
Angel and the Melodyhorns - Bones
LANDR - Paint Chipped Sky
Ghost Music - Strange Love
Dark Globes - Do What You Want
Spatial Awareness Feat. Luke Branch - Ruvok (Spatial Awareness Disco Alteration)
Alien - Matter and Antimatter
Athena Poster - David Burke - Rio
Courier - Isnaj Dui - Loop 3
Mini CD series to continue:
Hybernation - Belongings (released in Jan)
Viridian (James Green from Otherwires) - Juno (Feb)
Bowditch - Alchemy4 (March)
plus Eumig and Gagarin in spring
Figurehead - High Low Tide
Fiend - NONSEMBLE
Lost Harbours - Black is the colour
Dead Circuits - Circuit 2
Wrieuw
1st half of next year, we have releases from Akane Hosaka, an electronic musician from Japan, with her Loop Music, 10 tracks of experimental, cute and discordant goodness this is the last track from the album
EP of omnichord tracks by Tumbledryer Babies in the works, probably to be released as a download and flioppy.
Split release called "Music for Cupboards by The Caring Babies and Pancake Promises on 3" CDr
Tumbledryer Babies - Daniel Johnston Please Don't Die
Akane Hosaka - Loopmusic - It was a nice day today
Southend Records
The Plan - Dust
https://theplan1.bandcamp.com/
Mr.Yolk - Everything is Blue and Orange
Love And Rockets - Mirror People
Moon Duo - New Dawn
Ill Considered - Dawn lit metropolis
Aldous Harding - Imagining My Man
Clark - Peak Magnetic
Three from @Damnably Records :
@SaySueMe - "Good For Some Reason" 02:49
New 7" out on @Damnably split A side with @otobokebeaver who they will be accompanying on a flying tour of the UK in April. The bill will also bring indie night favourites @leggyband back to the UK.
@leggyband (Leggy) - "Chardonnay Summer" - 02:53
Originally from their 2014 debut EP "Cavity Castle" - now remastered in November 2017 as part of their debut album on @damnably
@didicolumbus (Didi) - Stampede" 02:56
New on @damnably Records, and like their label mates @leggyband also from Ohio.
@kinggizzardband (King Gizzard and the Lizard Wizard) - "Beginners Luck" 04:25
Opener from new album "Gumboot Soup" released New Year's Eve.
@ModRebels (Moderate Rebels) - "God Sent Us" 04:10
From the fantastic album "The Sound of Security" released back in December 2017. Had some recent BBCR6 play.p
@HuskyLoops - "Tempo" 02:46
Originally released on their debut EP in January 2017 now included on a new @ilovealcopop (Alcopop! Records) label compilation "When Life Gives You Lemons" released last week which gives me an excuse to play it