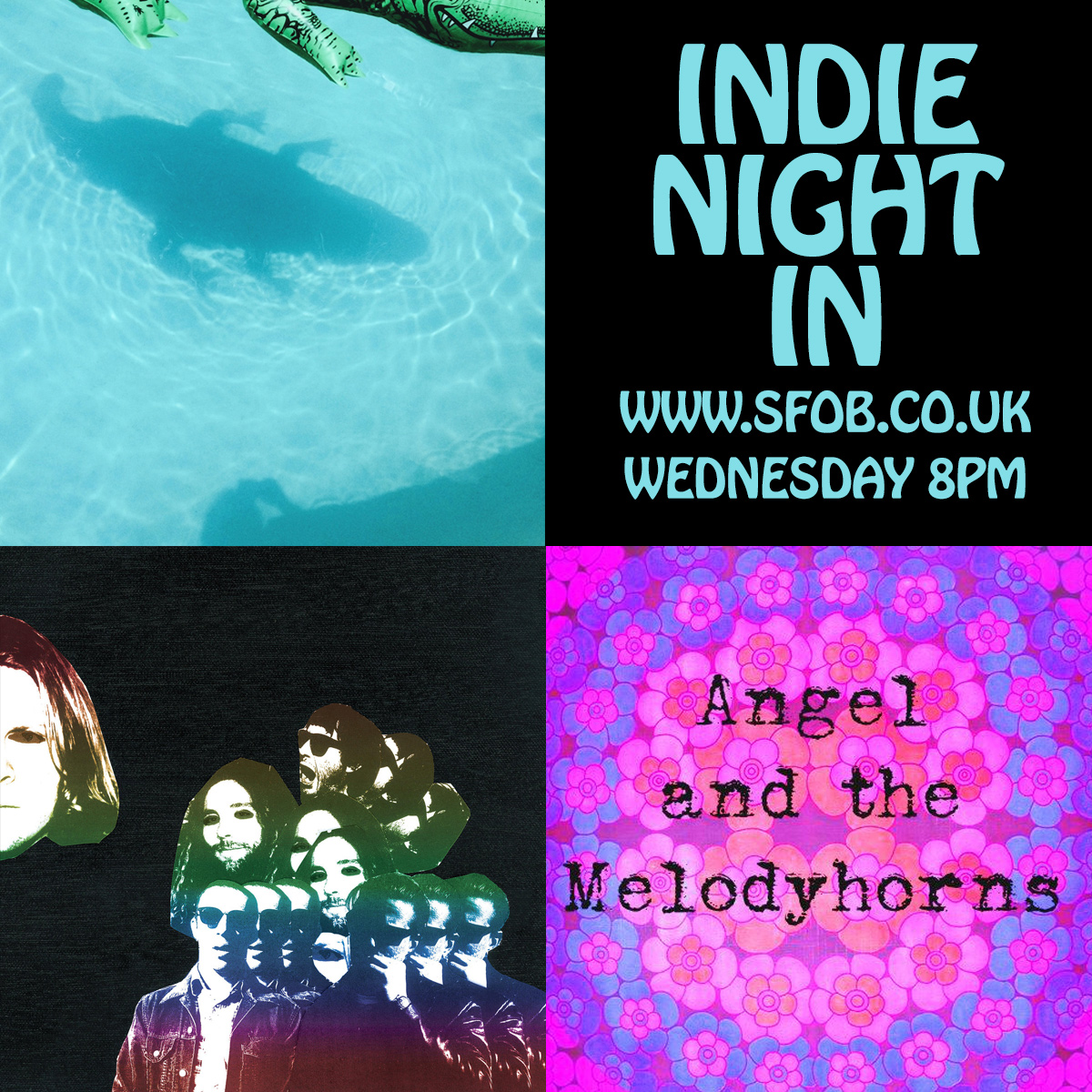 Angel - Poison
Mordant Music ‎– Dark Side Of The Autobahn
Sea Urchins - Solace
The Fall - Hit the North
The Fall - New Big Prinz
Ty Segall ‎– Freedom's Goblin
Ty Segall - Every 1's A Winner
Ty Segall - The Main Pretender
Ty Segall - Shoot You Up
Shopping - The Official Body
Shopping - The Hype
Shopping - Asking For A Friend
Shopping - OVertime
Sonic Asylum - Danny London
Helicon - Devil On Your Tongue
Cardinal Fuzz Shop - 2 Second Rule
Echo & the Bunnymen - Dancing Horses
Dj Koze - Seeing Aliens
Alien - True One
Noah Georgeson - Osian - Day 1
@jorgeelbrecht (Jorge Elbrecht) - "Here Lies (feat. Tamaryn) 04:14
From the forthcoming album of the same name released end of February. @slumberlandrecs
The Men - "Maybe I'm Crazy" 04:10
From the forthcoming album "Drift" released 2nd March on @sacredbones Records.
@thisisbed (Bed) - Girl" 03:29
Fine single from the Portland self described "slow-fi" trio released at the end of 2016.
@HALOMAUD (Halo Maud) - "Du Pouvoir" (03:22)
From the new EP of the same name - Maud Nadal will be playing some UK shows during February including the @heavenlyrecs Weekend at Hebden Bridge on the 24th.
@spookschool (The Spook School) - "Less Than Perfect" (02:51)
From the Glasgow indie-popsters debut album released last Friday on @SlumberlandRecs. They will be touring North America for the next 2 months with INI favourites Diet Cig.