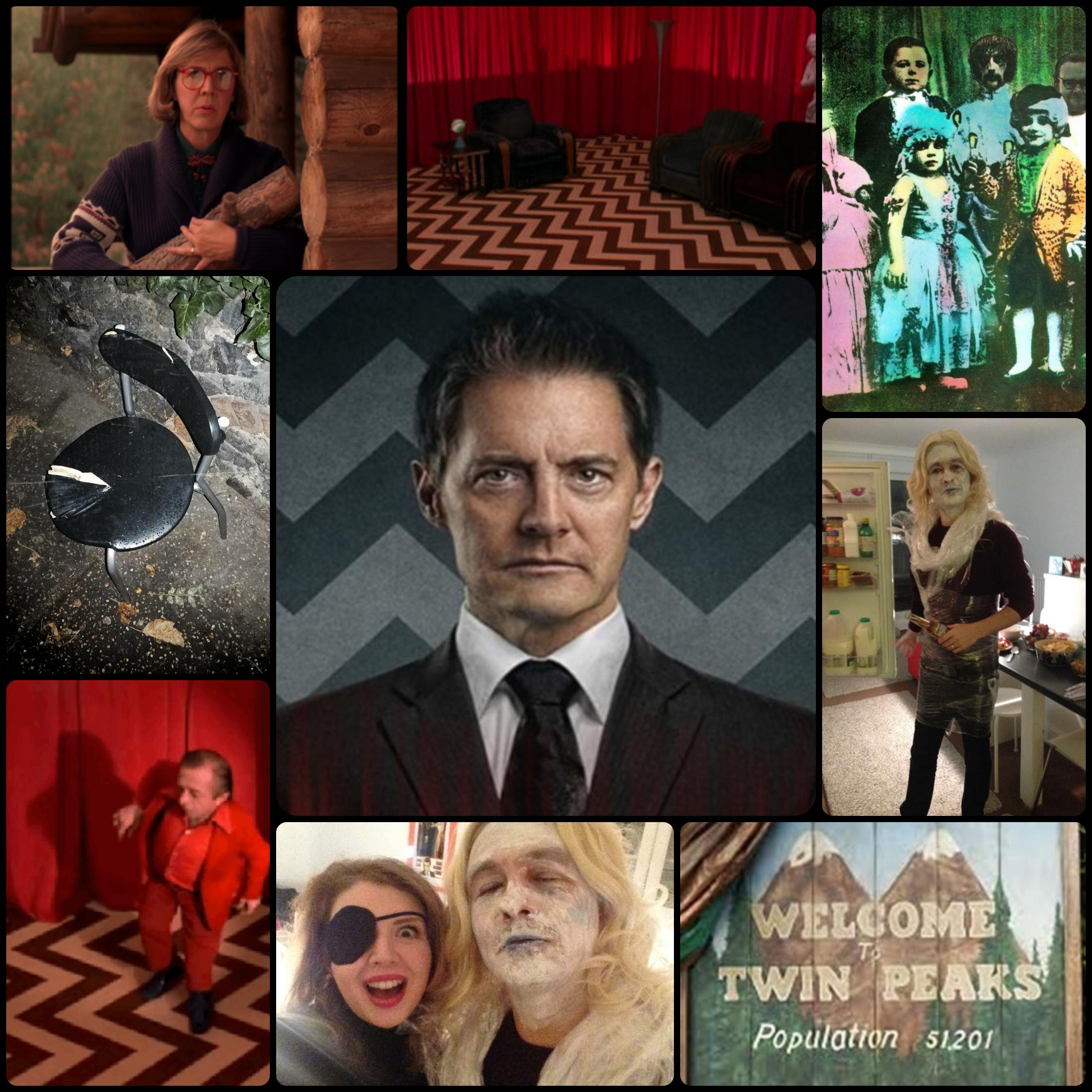 On this month's Harbour Bazaar we have a show that's darker than Agent Cooper's black coffee and sweeter than a slice of cherry pie from the Double R Diner! That's right, it's our much anticipated (by us anyway) Twin Peaks special on Harbour Bazaar. Captain Hastings and Zoë Howe, the faithful bo'sun, share their favourite musical moments from Lynch's cult TV masterpiece, and a few deep cuts created in the same vein. 
Featuring songs and strangeness from the likes of Trouble, Angelo Badalamenti, Muddy Magnolias, Gemma Ray, Julee Cruise, Cigarettes After Sex and David Lynch himself....... plus the usual features, birthdays galore and a decent dose of surrealism, occultism, owls, logs, dreams and nightmares plus some advice from Lynch himself about creativity and why life is often like a windchime!
Hope you enjoy and remember to every day, once a day, give yourself a present….
PLAYLIST
Cindy Lou – Dick Penner
Falling - Julee Cruise
In Heaven (Lady in the Radiator Song) – David Lynch & Alan R Splet
Slow 30's Room – David Lynch & Dean Hurley
Mairzy Doats – The Merry Macs
If I Needed Someone – The Beatles
Wah Wah – George Harrison
Cupid & The Champ – David Patrick Kelly
Until The End Of The World – Julee Cruise
Satisfaction – The Andrew Oldham Orchestra
Woodcutters from Fiery Ships – David Lynch & Angelo Badalamenti
American Woman – Muddy Magnolias
Snake Eyes – Trouble
Caldera! Caldera! – Gemma Ray
K - Cigarettes After Sex
Dance of the Dream Man – Angelo Badalamenti
See You In My Dreams – Django Reinhardt / Joe Brown
Follow the Harbour Bazaar at @harbourbazaar1
Look out for Ship Full Of Bombs shows on Spotify, Itunes or wherever you get your podcasts from and, if you fancy, share, like and subscribe