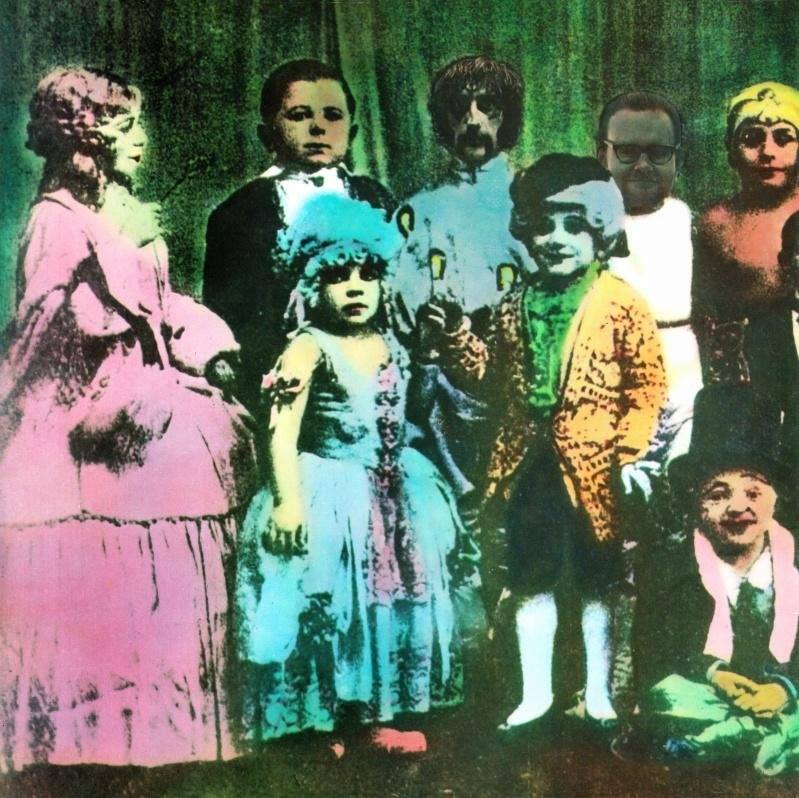 Join us for a future past Harbour Bazaar with our OUT OF TIME themed show! It's a carnival of odds, ends, where's and when's plus Tracks in and out of kilter from The Raincoats, Dutch Uncles, Stump, Dion, A No Good Woman, Tiger Lilies, Cupid's Inspiration and new music from Some Eyes!
Along the way outstanding tales of dangerous puppetry, panto octopus , oompah mariachi, wimp music and the parallel world of Tiny Grimes!
We have a hoot and hope you enjoy! Like and subscribe from where you get your podcasts from.
Support Ship Full Of Bombs - Thames Delta Independent Radio at www.patreon.com/sfob
Playlist
Devil Train – The Ramblers
Balloonacy – The Raincoats
Buffalo – Stump
Tuba's In The Moonlight – The Bonzo Dog Band
Jumper On the Line – A No Good Woman & The Kingsnakes
No One Knows - The Divine Comedy
No One Knows - Queen Of The Stone Age
Fascination – Alphabeat
Yesterday Has Gone – Cupid's Inspiration
Leave Without Runnin' – Son Of Dog
Daddy Rollin' – Dion
Babymaking – Dutch Uncles
New Wage – Some Eyes
Keep Washing My Hands – The Tiger Lillies
Belleville Rendez Vous – M
Hey Now – Tiny Grimes & His Rocklin' Highlanders