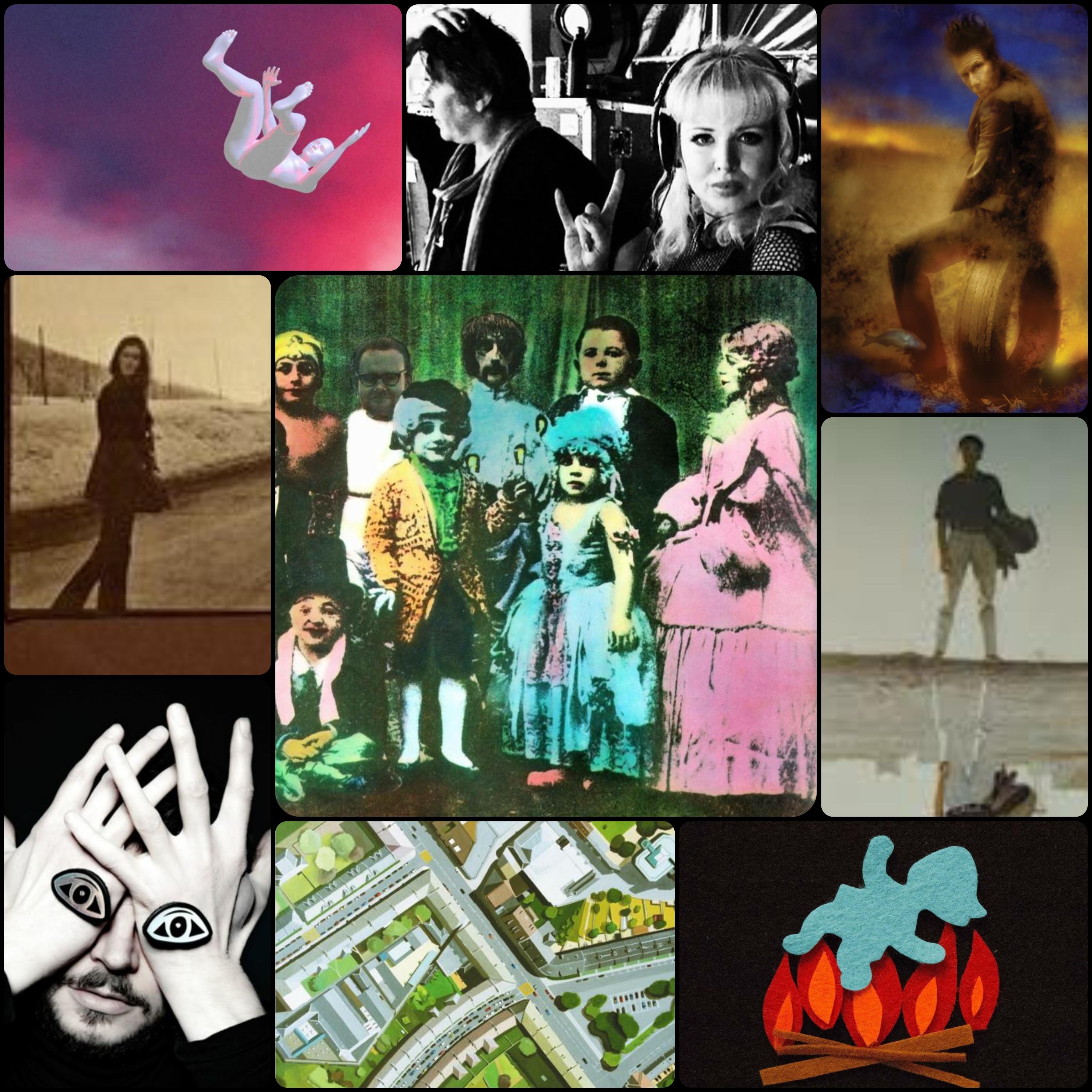 Harbour Bazaar eases towards the end of lockdown with our exploration of INNER SPACE! With tracks and choices of introspection, exploration and consideration plus featured new music from BEARCRAFT with their new album FABREFACATIONS plus detours via blancmange & biscuit dreams, Alice  Puffing Billy, esperanto lessons, spa larks with Harry Champion and a classic in Zoe's Camembert Corner
Plus music from Luke Haines, a Beach Boys v Walker Brothers In My Room off, The Waitresses, VU, Karen Dalton, The Electric Prunes, Chris Montez and many more...!
We have a hoot and hope you enjoy!
For music, information & updates from BEARCRAFT including Limited Edition Vinyl Edition of FABREFACTIONS
Twitter @bearcraftmusic
Follow the Harbour Bazaar at @harbourbazaar1
Check out the Ship Full Of Bombs podcasts on Spotify, Itunes or wherever you get your podcasts from and, if you fancy to share, like and subscribe that would be fab!
Many thanks
Playlist
Hippy Drippy Funky Monkey Double Bubble Sitar Man - The Hubbles
In My Own Dream - Karen Dalton
I Had Too Much To Dream (Last Night) - The Electric Prunes
In My Room - The Beach Boys
In My Room - The Walker Brothers
No Guilt - The Waitresses
Slumber - Bearcraft
Garden - C Duncan
Lawnmower - Sparks
Connected - Stereo MC's
Boiled Beef & Carrots - Harry Champion
Quiet Nights Of Quiet  Stars - Chris Montez
Sometimes I Dream Of Glue - Luke Haines
She Was Ripe As A Meadow - Luke Haines
Darkness - The Police
Astral Plane - The Modern Lovers
Outside In The Morning Snow - Bearcraft
Beginning To See The Light - The Velvet Underground