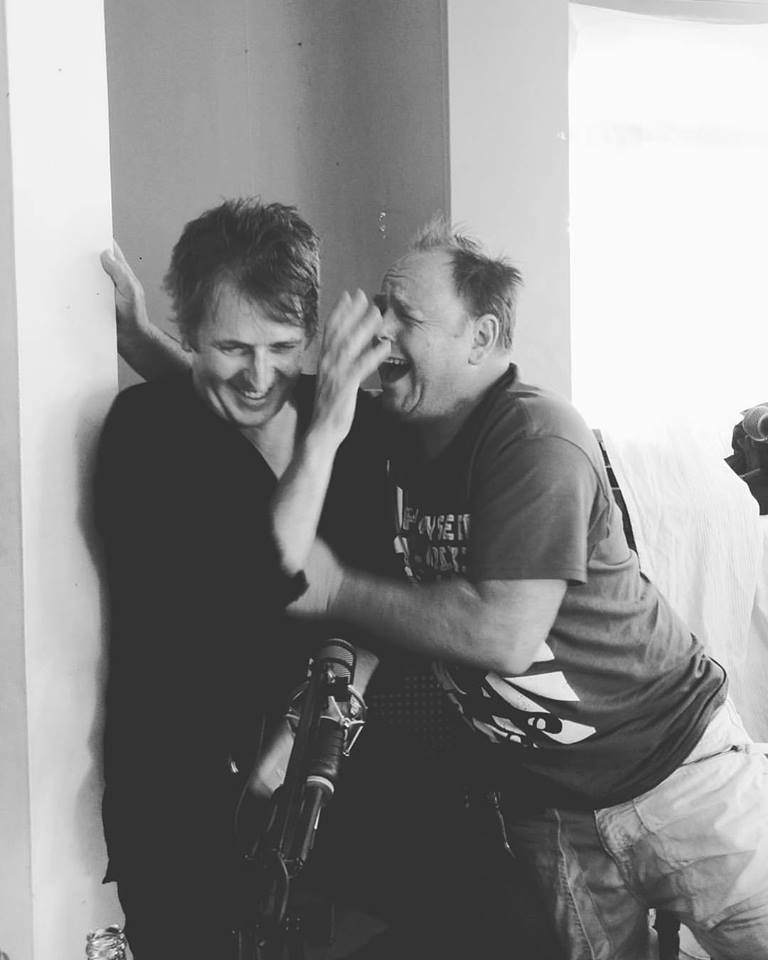 Looking forward and back on the Harbour Bazaar this month with our annual Box Special revisiting our themed shows of 2017 and playing our favorite tracks, treats from our live sessions and tracks we simply could not squeeze in but were too good to miss!
Plus a few throwbacks to our first ever Box and Box special from 2014 with a chance to listen again to our much loved co-host Mr Fintan Smith in full hilarious flow!
Joined in the studio by I.N.I's Station Master Al (Speedy recovery Owen!) plus classic album in the just released remaster of THE YARDBIRDS 1968 live plus tales of trekking in Nepal and new music from Nepalese songwriter Krishna Rai!
What we played:
Get Down With It - Little Richard
Heart Attack Man - Beastie Boys
No Fool - Jim Jones and The Righteous Mind
Funk 49 - Pere Ubu
Heart Full Of Soul - The Yardbirds
Route 66 - The Rolling Stones
The Girl I Left Behind Me - Galley Beggar
Halo - Hobo
Matter and Antimatter - Alien
Dazed and Confused - The Yardbirds
I Can't Wait No Longer - Cynthia Richards
Under Me Sensi - Barrington Levy
Your Last by Krishna Rai and Melina Rai
I'm A Man - Bo Diddley
Over Phantom - The Jon Maus Theme
Sheer Heart Attack - Queen
The Amazing Mr' Repeat - Sparks
Blue Train Nine - King Krule and Mount Kimbie
Special thanks to all of our guests in 2017 who were
Dean Amos from Sugar Ray's Vintage Recording Studio, Al Johnson, Mark James, Paul Scott, James & Dan from Lo Chief, Jay West, Amy Wilson & The Bohemians, Lee Martin and Sam McDonagh from Hobo, Julian Marszalek, Mark Brown, Ieva Brown, Steve Morris from Molefest, Vince Manning, Dave Dulake, Jay 'Fingers' Fortis, Galley Beggar, John Morley, Big Micky Sefton, Robert Dunne, Curly Dan Newman, Alex Milne and, of course, Producer George Crockford, Owen Hill and Mr Fintan Smith

Information
For more music by Krishna Rai please follow Numa Creation Entertainment Krishna Rai at https://www.youtube.com/channel/UCGMq0WgcYjQ9xRmtql-vQTg/videos
Follow The Harbour Bazaar on Twitter @harbourbazaar1 and www.facebook.com/theharbourbazaar
Ship Full Of Bombs broadcasting live from The Railway Hotel www.railwayhotelsouthend.co.uk