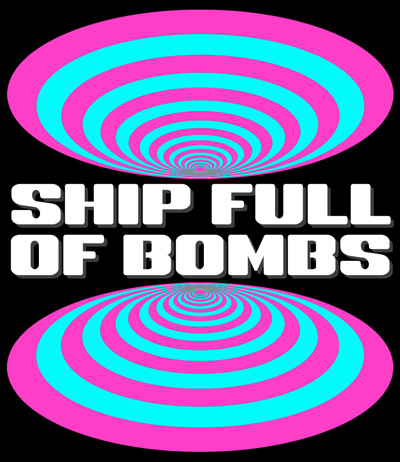 Interrupted by the doorbell mid-show but otherwise undeterred. 
The songs...
The New Lost City Ramblers - White House Blues
Darren Hayman - The Day Is Coming
Björk - Venus as a Boy
John & Beverley Martyn - Auntie Aviator
Lou Reed - Coney Island Baby
Edwyn Collins - It's All About You
Credence Clearwater Revival - Born on the Bayou
Bob Collum & The Welfare Mothers - Murder In Arkansas
Brigitte Bardot - Saint Tropez
The Bats - Gone To Ground
Billy Bragg & Wilco - California Star
Cusack & The Mildsensations - Never Get To Heaven
Los Bitchos - The Link Is About To Die
Sebadoh - Ocean
Olden Yolk - Cotton & Cane
Norma Tanega - You're Dead
Eels - Railroad Man
Randy Newman - Suzanne
Silver Jews - Advice To The Graduate
White Denim - Street Joy
Brendan O'Hare - Bossanova
The Weather Prophets - Almost Prayed
Real Estate - Out of Tune
Bright Eyes & Phoebe Bridgers - Miracle of Life
Judee Sill - Crayon Angels
Shirley Collins & Davy Graham - Nottamun Town
Ewan Barr - You Left The Landing Light On
Neil Young - Powderfinger
Tuppenny Bunters - Frank
Ryuichi Sakamoto - Merry Christmas Mr. Lawrence
Teenage Fanclub - Is This Music?