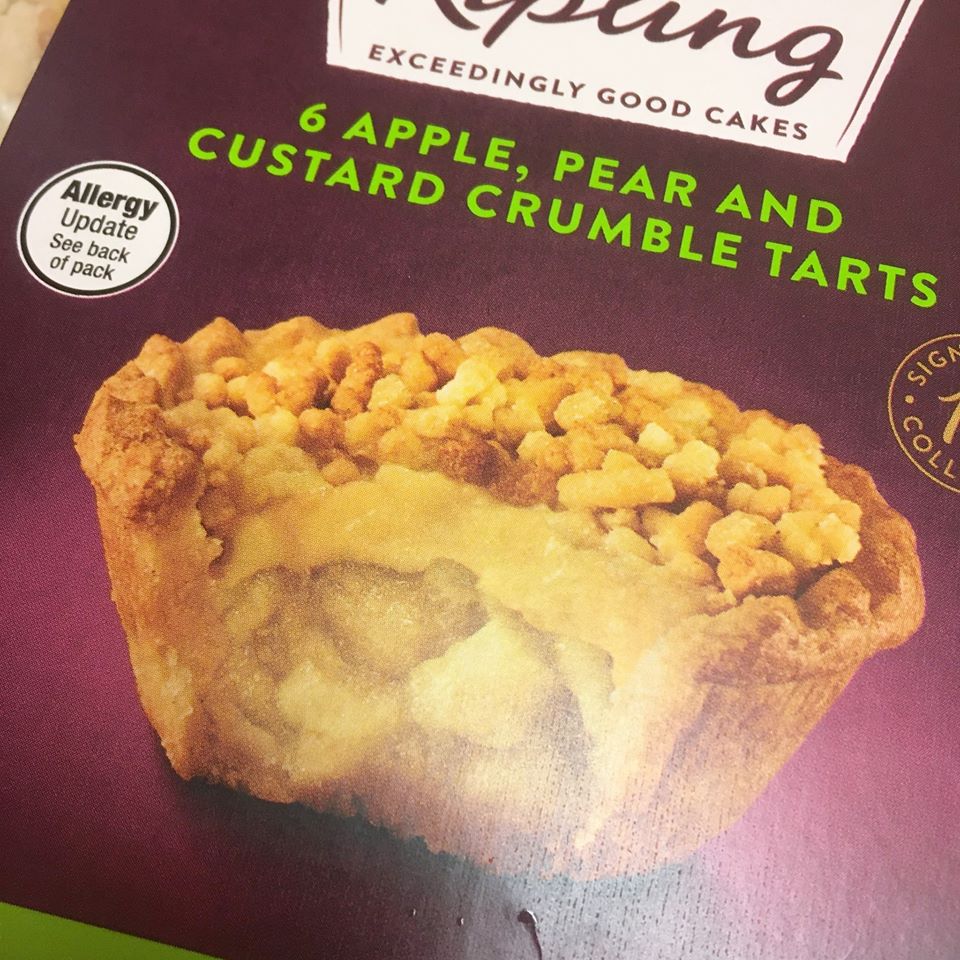 In which pies are silently consumed, money is begged for, and a MASSIVE announcement is made.
CAAD will now be broadcasting fortnightly, starting on Friday 22 November at 8pm. Emma and Lee will be alternating their shows, with Emma broadcasting on 22/11, then Lee on 6/12, and so on.
To support Ship Full Of Bombs with a monthly donation, please visit www.patreon.com/sfob.
Guerrilla Toss - Plants (What Would The Odd Do?, NNA Tapes)
Dan Knudsen - Hellflyers (PSYCHOS, self-released)
Kai Whiston - III - Blue Dots (No World As Good As Mine, Lux)
Paper Dollhouse - Lilac Dawn (The Walled Garden, MoonDome Records)
Petbrick - Gringolicker with Mutado Pintado (I, Rocket Recordings)
Thomas R Edwards - Threnody No. 1 (single, self-released)
E. Willey Von Huff-N-Puff - Just Wish You Were Here (Visible & Invisible Persons Distributed In Space, Numero Group)
Peter Ivers - Conference Call At Four (Becoming Peter Ivers, RVNG Intl.)
STANLÆY - Limbless (Rif, self-released)
Seefeel - Vex - Peel Session (WXAXRXP Sessions Sampler, Warp)
Twelfth Day - Superwoman (Face to Face, Orange Feather Records)
df0:BAD - Amiga Blood Circus (Absolete, Cock Rock Disco)
Dr. Airlines - The Monster Inside Of Me (Thanks, Daniel. (No Overdubs Whatsoever), self-released)
Meemo Comma - Firn (Sleepmoss, Planet Mu)
Provincials - Skara Brae (The Dark Ages, Itchen Recordings)
Peter Vukmirovic Stevens + Strotter Inst. - La main à plume vaut la main à charrue (Bile Noire, self-released)
The Rotary Fifth - Whether The Weather (Automata. EP, Delta Function Records)
Negativland - Cadillac (True False, Seeland)
Bamboo - Daughters Of The Sky (Emma Gatrill remix) (single, Upset The Rhythm)
Delia Derbyshire & Martin Hannett - Hannett and Delia synth exchanges track 5 (The Synth And Electronic Recording Exchanges, Ozit Dandelion)
Churn Milk Joan - Hand Me The Jump Leads (I'm Nearly 60 Miles High, self-released)
Severed - Real Life (Visible & Invisible Persons Distributed In Space, Numero Group)
Big Blue Bazooka - I Want to Hold Your Hand (Cartoon Girl, self-released)
Ernest Hood - From The Bluff (Neighborhoods, RVNG Intl.)