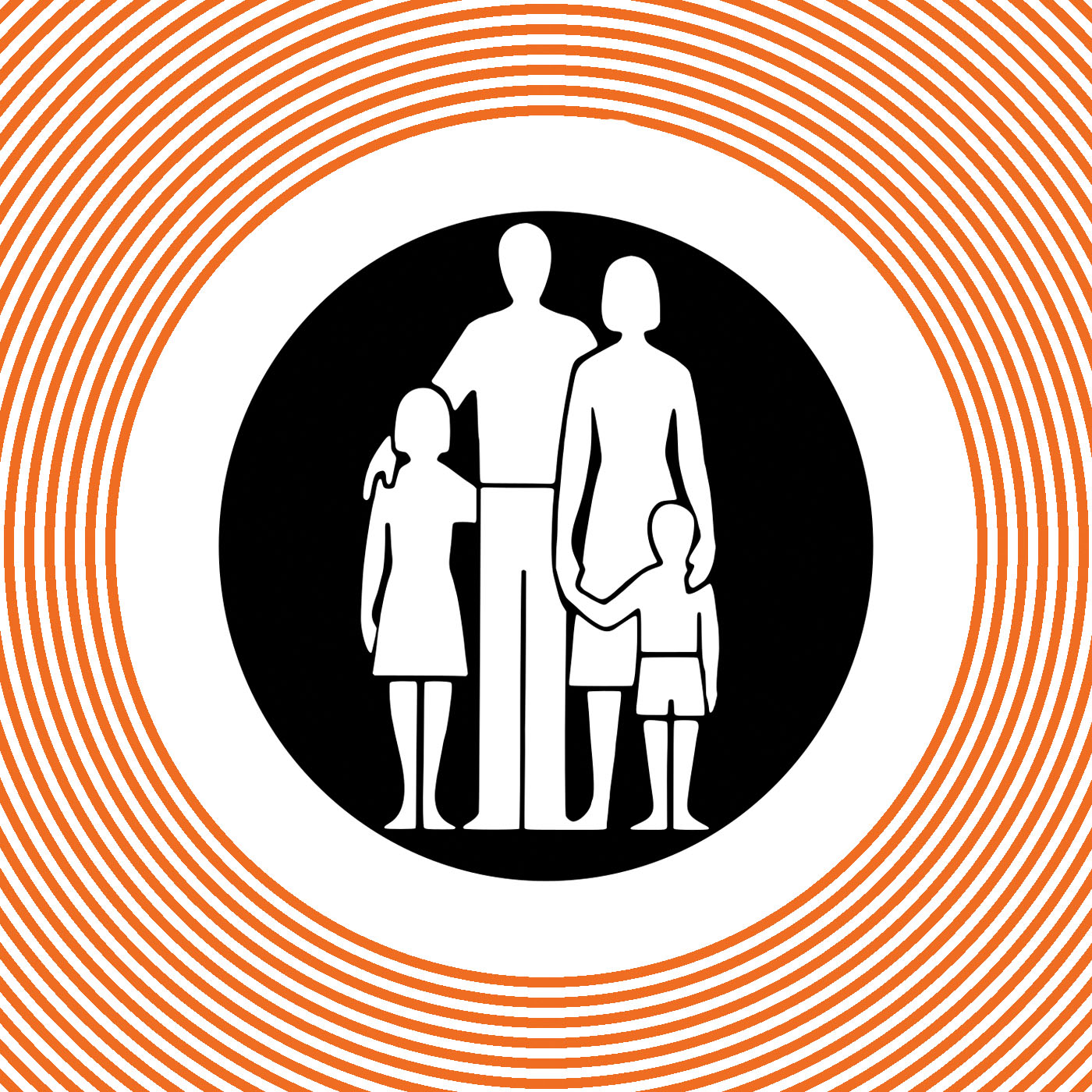 Hear how one man's love of testicles almost brought down a government. And, after Borexit, what next? As the PM goes AWOL, eleven potential successors face trial by public humiliation. Who can distance themselves furthest from everything they've endorsed for the last 12 years? And who will claim the ultimate prize – a country they've helped forge into the foodbank capital of Europe? It's up to 160,000 swivel-eyed lunatics to decide. Join Jason as he seeks the essence of pure Conservatism that fuels this bin fire of insanity.
And we celebrate the music of Swanfest, the greatest festival ever held in an Ipswich pub.
Warning: this episode contains language.
Ichi – Go Gagambo (Live at Swanfest)
Rye Shabby – Trench Coat
Lebrique – Pale Light
Polly Preacher – Jennifer Gentle (Fee Fi NO)
Cathedrals & Cars – A Piece of Me Died in Europe
Fishclaw – Boreal Grid
Rad Pitt – Old Rope
Franko Fraize – Oi Oi!
Sef – Canto de Hilar (Live at Swanfest)
Gaffa Tape Sandy – L'Appel du Vide
Dingus Khan – My Love Lasts Forever Like a Plastic Flower
John Callaghan – It's the End, But...