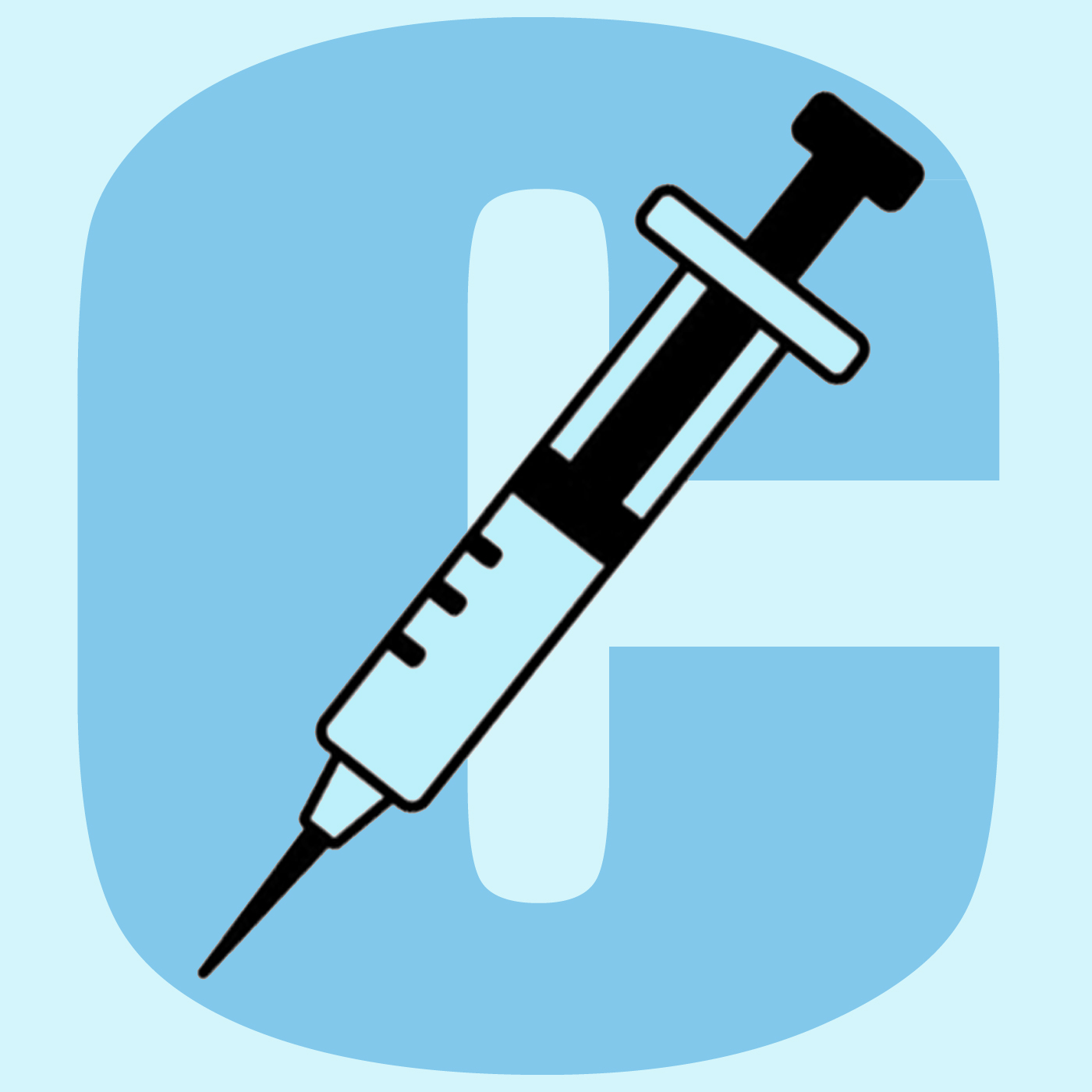 Strap yourselves in for two hours of family-friendly fun, as Jason delivers tunes from the C-section. He shares handy hints on how to protect your doomsday cult from the existential threat of Bananarama. Plus pop trivia! Find out how many convicted murderers it takes to make a Beach Boys album, and which band's repertoire was dictated to them by a 19th century singing cow. 
Church Universal and Triumphant, Inc. featuring Elizabeth Clare Prophet – Invocation for Judgement Against and Destruction of Rock Music / Decree 12.10 (excerpt)
Clock DVA – 4 Hours
Colin Stetson and Sarah Neufeld – The Rest of Us
Captain Beefheart with Frank Zappa – Orange Claw Hammer (Radio session)
The Carl Stalling Project – Satan's Waitin' (Excerpt)
Cardiacs – Dog-Like Sparky
Caleb – Baby, Your Phrasing is Bad
Charles Manson – Cease to Exist
Chrome – TV as Eyes
Cypress Hill – (Rap) Superstar
Cat Power – Cross Bones Style
The Cure – 10.15 Saturday Night
Cromagnon - Caledonia
Comus – Diana
Current Ninety Three – The Magical Bird in the Magical Wood
Cocteau Twins – Ivo
Coil – Tainted Love
Caroliner Rainbow Stewed Angel Skins – Locked grooves 1-4* / Corn Red Moon
Clarence Ashley – Coo Coo Bird
Cocanha - Janeta
The Cult – Ressurection Joe
The Chameleons – In Shreds
Cop Shoot Cop – Down Come the Mickey
Cabaret Voltaire – Messages Received
* According to the sleeve notes, "The 1st sound you will hear is an explosion of the campfire coming alive with 1800's train and prairie lightning. 2nd has the sound of the whistle you hear for breakdown animal like smile after kissing shit in meantown. 3rd has the sound of the crumble horse and the unicorn man wearing the knife in his brow and his brag yell. 4th is the pipe and organ that made the Levitt kids sane when the snow began to melt."