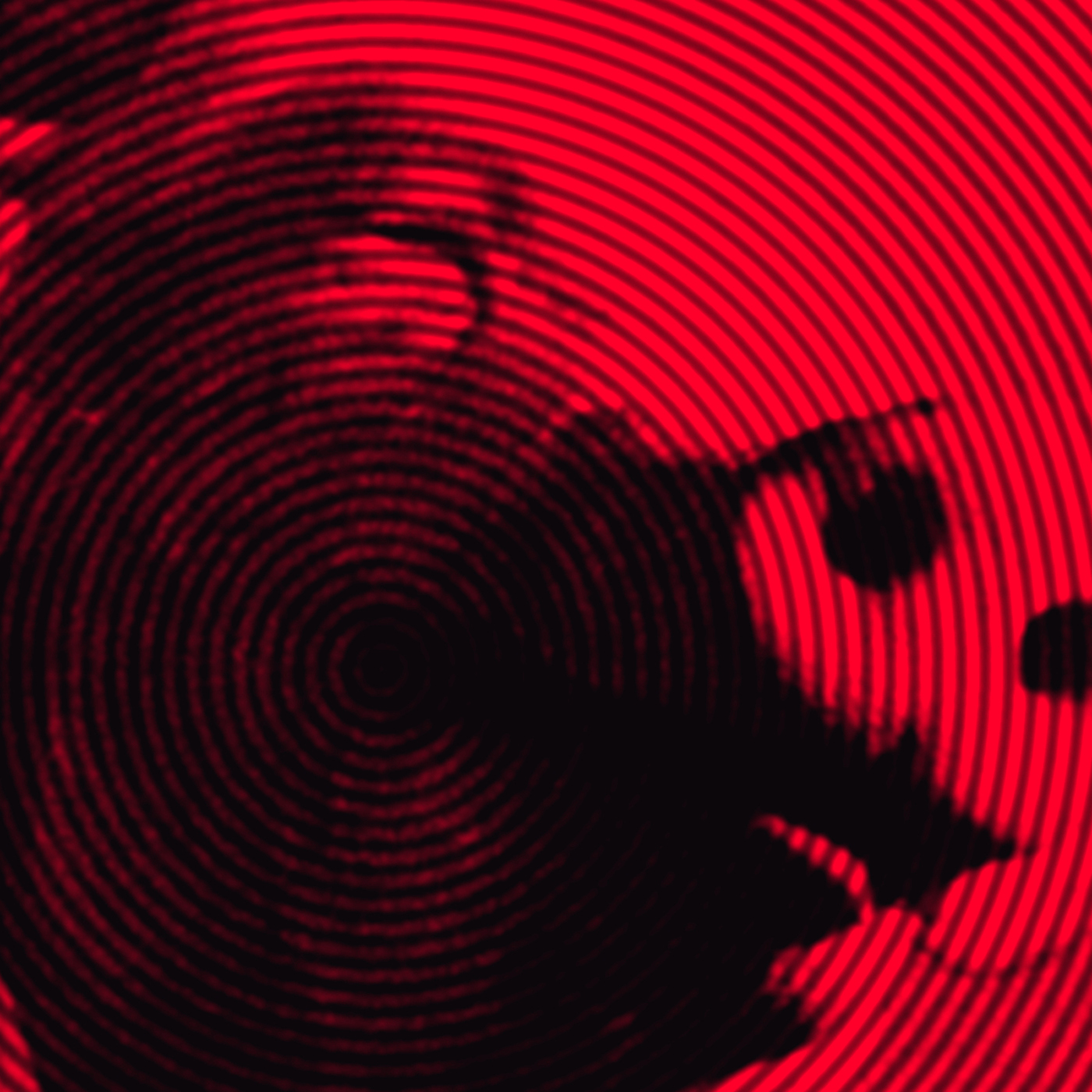 Hide the gin, lock up your tractors and whatever you do, don't uncross your legs, as the Antigen Internet Radio show heads to Westminster for a Bacchanalian orgy of sex, drugs and rock and roll.
Pole dancers, porn, cocaine or confused underage boys? Jason shares party tips for entertaining your local MP.
And, as Red Wall Conservatives are forced to choose between eating, heating and being racist, he counts the cost of Priti Patel's new people-trafficking initiative. And we take a whistle-stop tour of welcoming Rwanda – 18 years without a genocide – to discover why it has become the migrant magnet of central Africa.
Trigger warning: this show contains descriptions of conduct in public office that some listeners may find offensive.
Rully Shabara and Wukir Suryadi – Tanah
Sealionwoman – Alleluia
The Residents – Birthday Boy
Renegade Soundwave – Cocaine Sex (Turbo Lust Mix)
Lalalar – Abla Deme Lazim Olur
Temperi – Chaman
Benefits – Flag
Jeffrey & Jack Lewis – Moving
The Good Ones – The Farmer
Rosine Nyiranshimiyimana – Umwana W'umuhanda
Sophie Nzayisenga – Iyambo (Royal Cows)
Melt Banana – Shield for Your Eyes, a Beast in the Well on Your Hand
Sand – May Rain