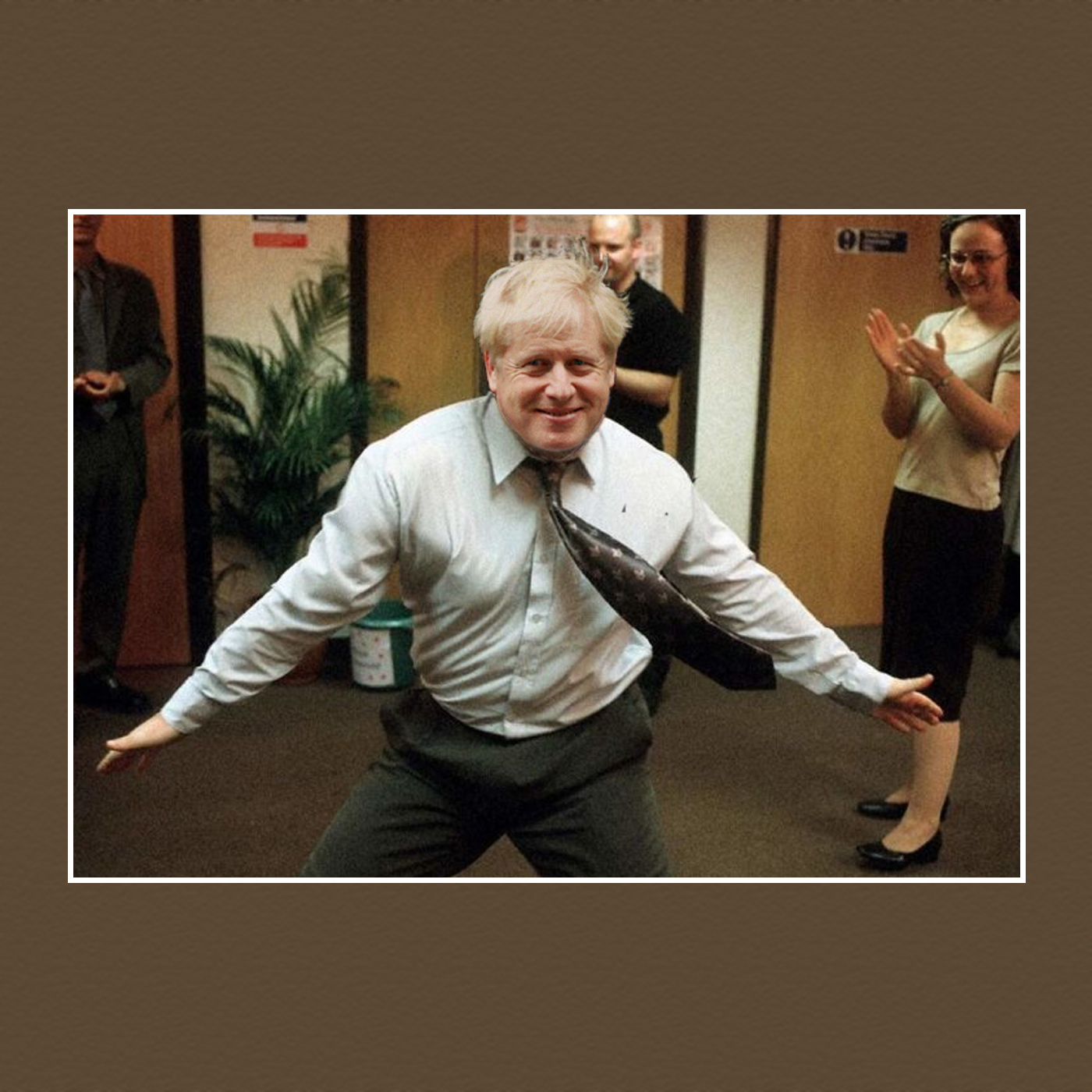 Pantomime season may be over, but the low-brow levity continues, as Jason jeers from the cheap seats at a year packed with political slapstick. He mourns the loss of the show's most reliable content providers, bidding adieu to statue-loving Robert Jenrick, exams fiasco mastermind Gavin Williamson and cash-for-gropes health spiv Matt Hancock.
We find out what life is like for Red Wall Conservative voters in the freezing North, who rejected heating and eating, in favour of fart-in-a-jar promises from the clown prince of Brexit. We puzzle over the Tory party threat index, which identifies wokeness as more of a danger than hunger, hypothermia and hospital waiting lists.
And what exactly will Boris Johnson do when the party is over? We look at the transferrable skills he could bring to a new job.
Contains language that some listeners may wrongly find offensive.
Sufjan Stevens – That Was the Worst Christmas Ever!
Earth Mother Fucker – Sister European Son (Live at the Smokehouse)
Ghédalia Tazartès – Rien qu'au Soleil
Nathaniel Mann – March of the Glutton (La Boca Infinita)
CLT DRP – Ownership
Pussy Galore – Ventilator Blues
Einstuerzende Neubauten – Fiat Lux a) Fiat Lux b) Maifestspiele
Adam and the Ants – Never Trust a Man (with Egg on His Face)
Kid Acne and Spectacular Diagnostics – Flame Wars (feat. Taja)
Toya Delazy – Hosh
Martha Wainwright – Bloody Mother Fucking Asshole
REM – World Leader Pretend
Vic Chesnutt – Warm
Laibach – Anglia