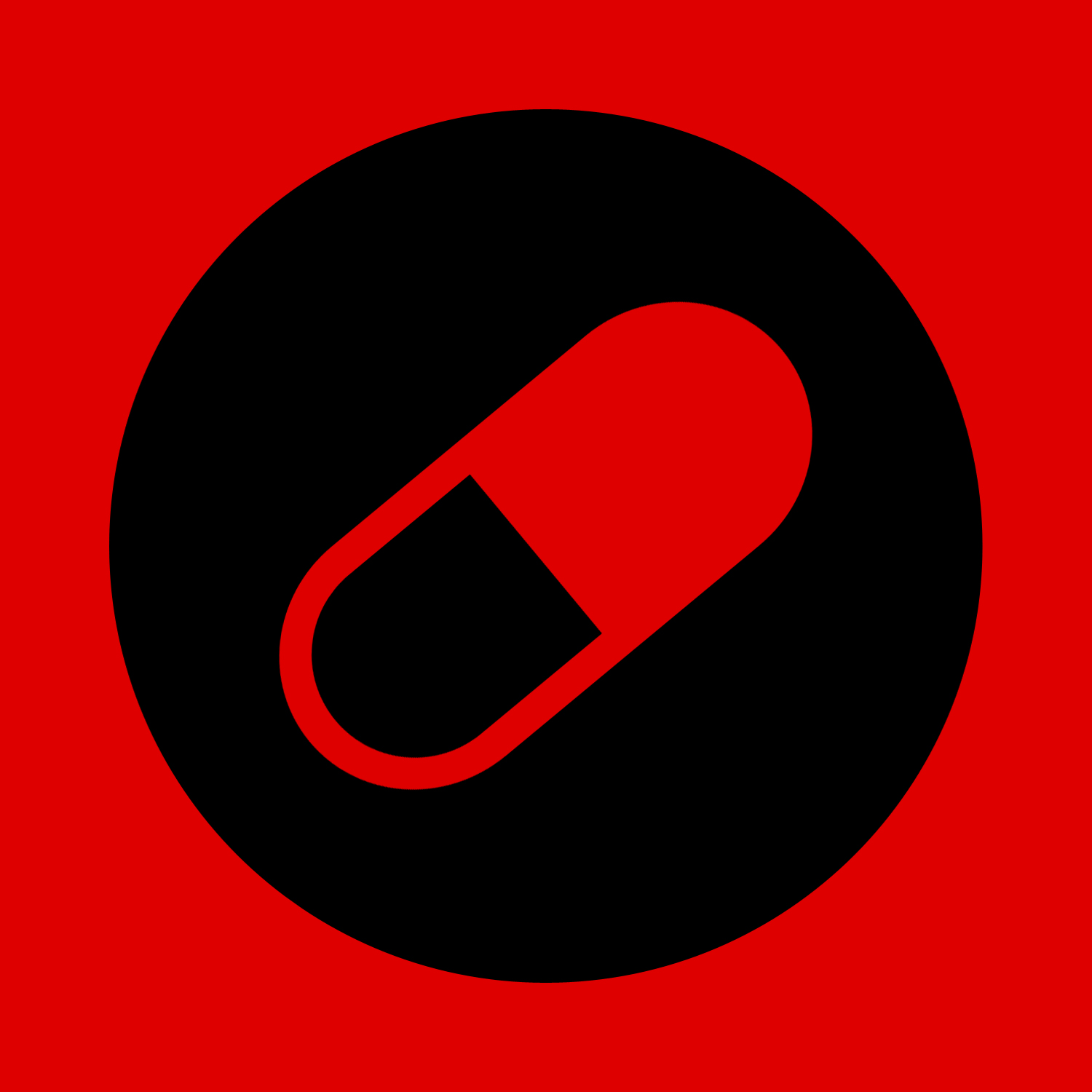 Are you a comedy-killing left-wing snowflake? Or an anus-eater for cash? It's time to take sides in the culture war, as the Antigen Internet Radio show returns to its topical news format and Jason profiles new Culture Secretary Nadine Dorries.
Join him as he subjects Thérèse Coffey's breakfast TV bullshit to a 17th century Enlightenment thinker's six-point formula for assessing the reliability of testimony. Cringe as he finds himself unprepared for Great Britain's glorious imperial future and can't even work out how many barleycorns in a furlong.
And avert your ears, as he sends his truth terrier down the rabbit hole to maul the fake facts behind the COVID conspiracy crackpots. Is a shadowy cabal of shape-shifting reptile-human hybrids really stealing our petrol? You won't find out here.
Dolores Mondo Stash – Grapes and Coagulated Nightmares
Delia Derbyshire – Running
Coil – Love's Secret Domain
Jefferson Airplane – White Rabbit
Senyawa – Penjuru Menyatu
The Bug (featuring Flowdan) – Pressure
There Are No Birds Here – Mire-Drum
C Joynes & The Furlong Bray – Librarie Du Maghreb
JPEGMAFIA – Drake Era  
Oxbow featuring Marianne Faithfull – Insylum