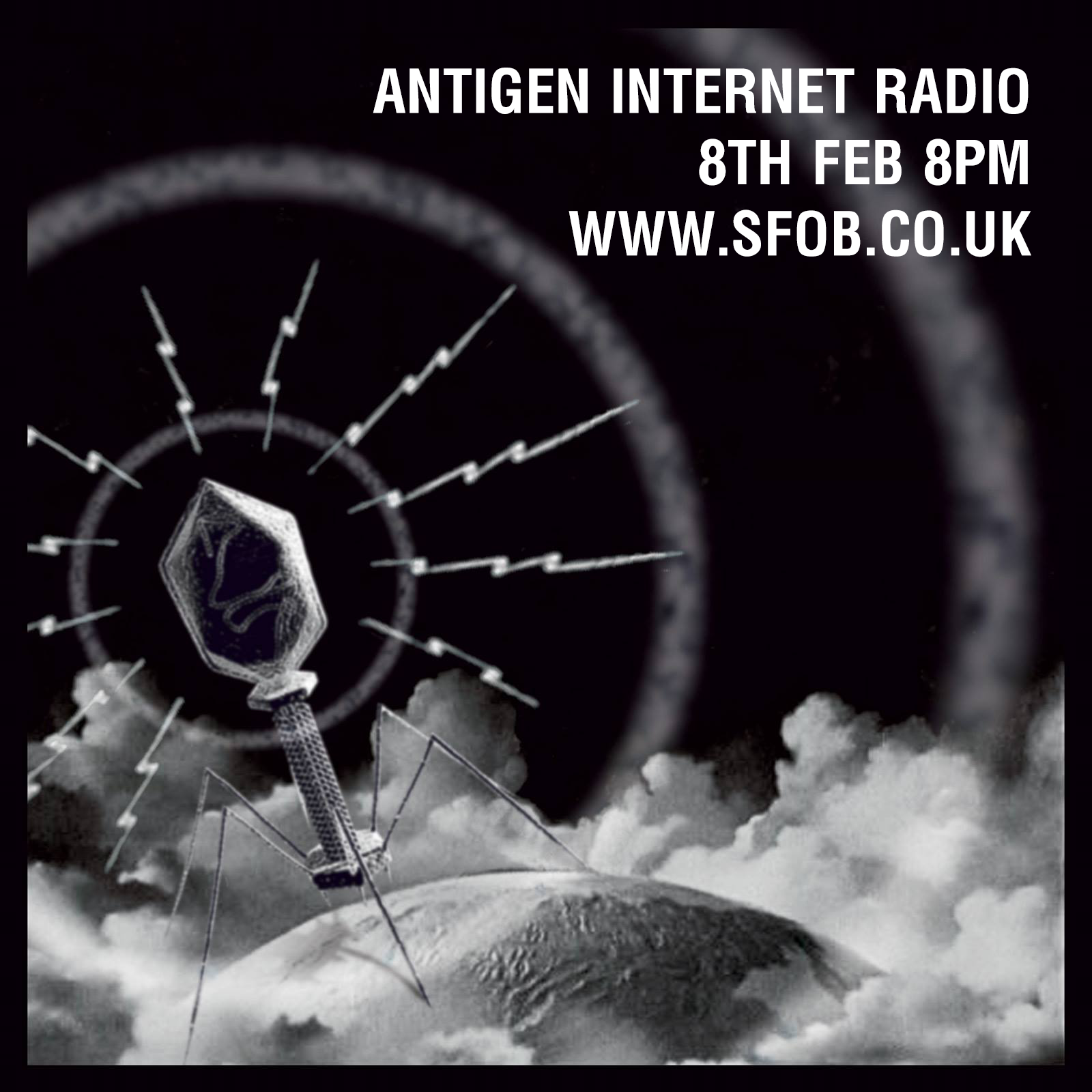 Newly syndicated to one of Southend-on-Sea's largest internet-only radio stations - Ship Full of Bombs - it's episode #9 of the antigen internet radio show.
Join underemployed antigen records PR drone Jason for a patience-testing pre-watershed torrent of obscenity, as he wrestles with the unexpected downside of Brexit with Earth Mother Fucker, channels Robert Jenrick's rage against monument-bothering woke worthies, and discovers why Donald Trump is the only man for the job in 2024.
And, to avoid alienating the people of Southend-on-Sea, he talks about fish... A LOT.
1. Earth Mother Fucker – I Fuck Therefore I Am (Live at the Smokehouse)
2. Alien – Follow the Trail of Dead Bodies
3. Danielle Dax – Hammerheads 
4. Asian Dub Foundation feat. Stewart Lee – Comin' Over Here (Nothing But Fins edit)
5. Big Thief – Shark Smile
6. Divide and Dissolve – Denial 
7. Tom Waits – Starving in the Belly of a Whale
8. Cinder Well – No Summer
9. Yeah Yeah Noh – Let's Start a War (John Callaghan remix)