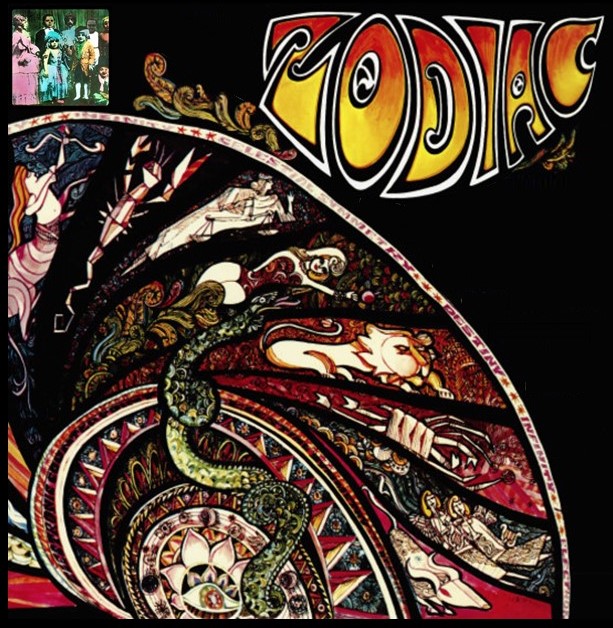 All eyes to the sky for an astrological Harbour Bazaar exploring the Zodiac with favourite tracks, exploring the signs and celestial chat!
On the way get taken to Love Land with Larry, enjoy some serendipity with The Fall, enter the Age of Aquarius, hear fabulous Harvey Sid Fisher zodiac facts plus a special Zoë's Capricorn Corner, a Glorious 60s Pop Moment, fab tunes from Mercury Rev, swinging with Bing, The Doors and The Olympians!
If you give a Scorpio trouble, they'll pay you back double!
We have a hoot and hope you enjoy!
PLAYLIST
Hipsville BC - The Sparkles
Swing On A Star - Bing Crosby
Holes - Mercury Rev
Mercury's Odyssey – The Olympians
Scorpio Rising – Polyphonic Spree Death In Vegas Remix
Aquarius (The Flesh Failures) - 5th Dimension
Moonlight Drive – The Doors
Mountain Energy – The Fall
Capricorn Corner – Janet Kay
Je Suisse Le Tigresse – Delphine Desyeux
Leo – Harvey Sid Fisher
Scorpio – Harvey Sid Fisher
Float On – The Floaters
Gemini – Erroll Garner
Shimmer – Jesus & Mary Chain
Man On The Moon – Jesus & Mary Chain
Stars – Dubstar
Jet Boy – New York Dolls