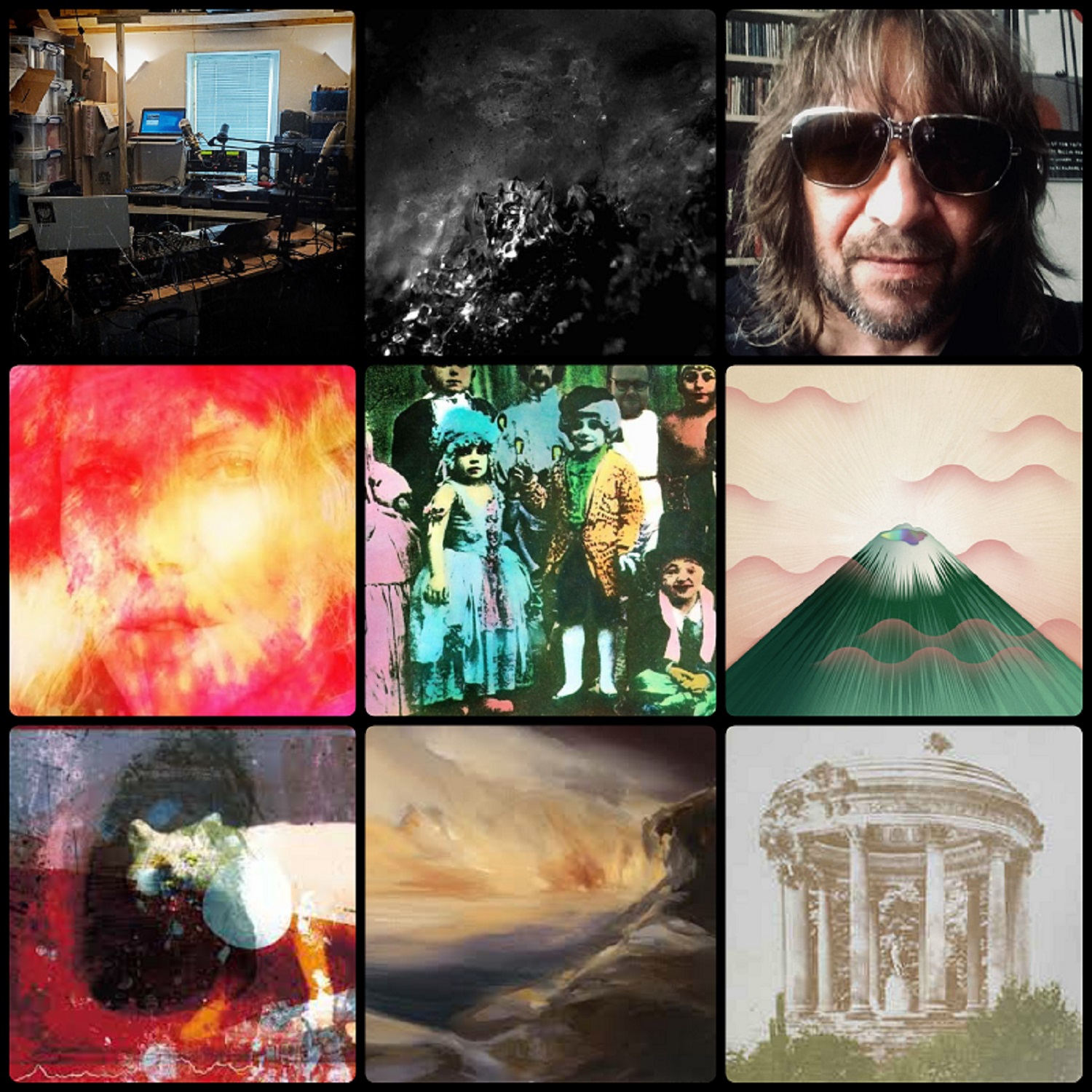 Jump into the fire with this month's heatwave of a Harbour Bazaar! Zoë away but sharing a birthday tribute to Ringo and delighted to be joined by writer/musician the marvellous Julian Marszalek sharing stories, new music and summertime heat themed guest choices from a choice guest!
Along the way tales of floods, smart streamed gig reviews, Canvey Island cycling pilgrimages, the problem with the Moody Blues, The Fall covering a track from Kenny's Yuk, updates from The Quietus and did Bill Nelson actually invent the E-bow….?
Plus music from The Birthday Party, The Lovely Eggs, Mamie Van Doren, Gruff Rhys, The Besnard Lakes, Evie Sands, The Left Outsides, Mogwai and more!
PLAYLIST
Tight Skirt Tight Sweater - The Versatones
Sonny's Burning - The Birthday Party
I'm Going To Spain - The Fall
Holiest Of The Holy Men - Gruff Rhys
Chaise Lounge - Wet Leg
One Fine Summer Morning - Evie Sands
Birthday - The Beatles
Hurry On Sundown - Hawkwind
The Wind No Longer Stirs The Trees - The Left Outsides
Stages Of Phases - Jane Weaver
Feuds With Guns - The Besnard Lakes
Bull - Scott Walker and Sunn O)))
Wiggy Giggy - The Lovely Eggs
Ceiling Granny - Mogwai
Bikini With No Top On The Top - Mamie Van Doren
Goodnight - The Beatles
LINKS
For music from The Left Outsides
https://theleftoutsides.bandcamp.com
To subscribe to The Quitus and receive exclusive features, music and podcasts visit
https://thequietus.com/articles/28506-membership
Please consider subscribing to Ship Full Of Bombs Thames Delta Independent Radio at www.patreon.com/sfob