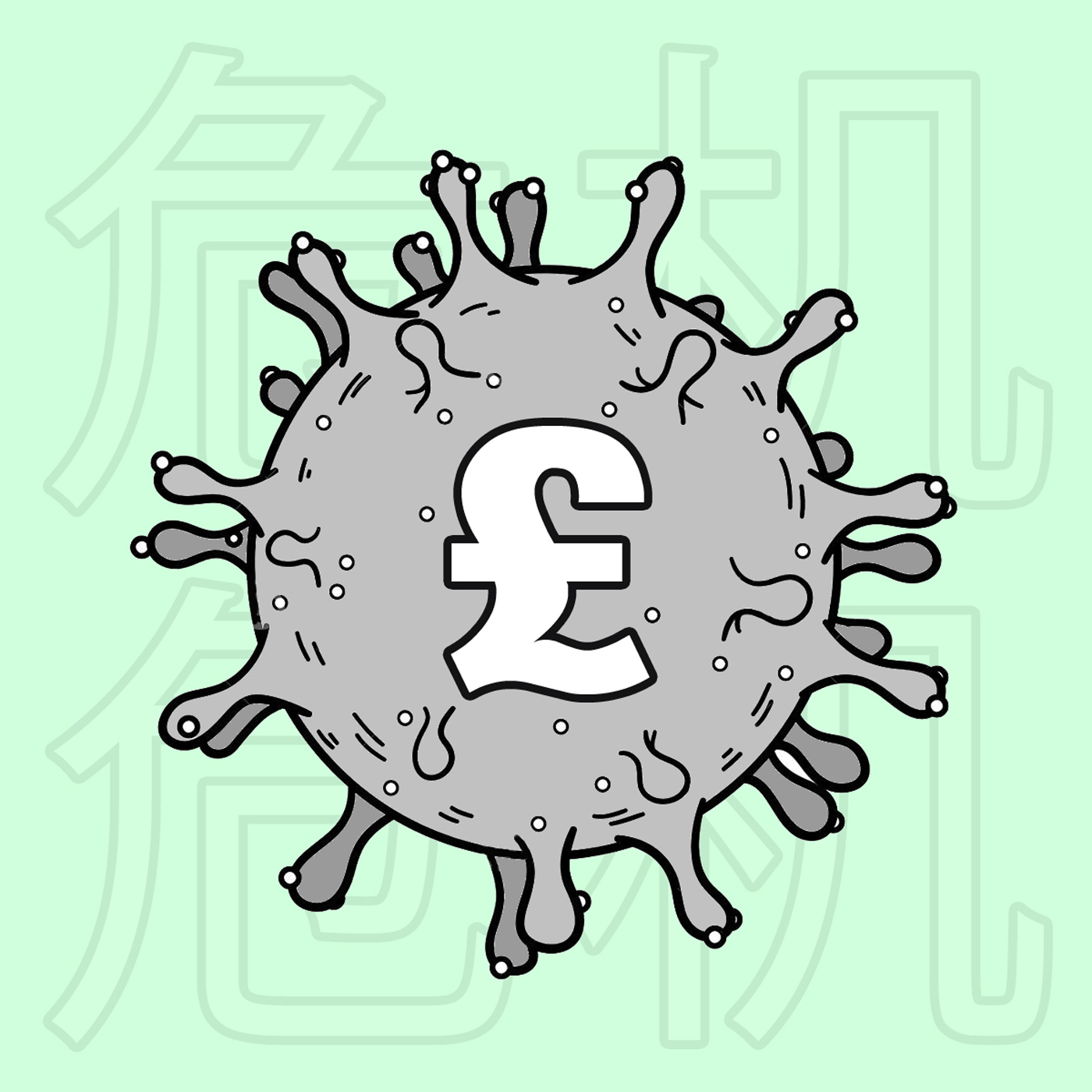 Does crisis = danger + opportunity? We paid public relations management executive Jason Whittaker £7000 a day of public money to explain the unexpected upside of Coronavirus to listeners who don't understand trickle-down economics.
He explains why it is ok to put £1600 up your nose twice a week and what to do if you want to escalate a complaint you've made to Baroness Dido Harding to the government's anti-corruption champion John Penrose. Viz Top Tip: to save yourself the cost of a stamp, put both letters in the same envelope and address it to their marital home in Weston-super-Mare.
We also discover which COVID cock-ups offer best value to the tax-payer and why scientists warn against sending Priti Patel back in time.
And we head to the 'haven for mimsy, leftie-green middle-class halfwits' (copyright: The Sun), with music from Brighton.
1. Mekon feat. Roxanne Shanté – What's Going On?
2. The International Debt – Competitive Living
3. Sleaford Mods – The Mekon
4. Pettaluck – Night Sky
5. Kim Jarvis – Satellites
6. CLT DRP – I Don't Want to Go to the Gym
7. Crass – What the Fuck?
8. Reducer – Under Me Sleng Teng (Dub Attack)