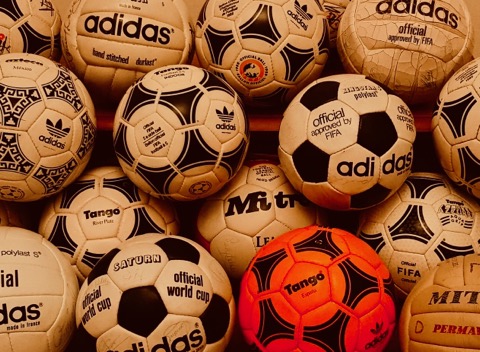 Welcome to Vapour Trails episode 40!
You're not alone. You're wonderful
Produced by Mark Herbert
Episode 40 Playlist
Tony Allen, Dave Okumu & Joan as Policewoman – Dinner Date
Papur Wal – Nol ac yn Ol
Soccer Mommy – newdemo
Katy J Pearson – Alligator
Soccer 96 – I Was Gonna Fight Fascism (feat. Alabaster De Plume)
Echo and The Bunnymen – Pictures on My Wall
Michael Head and The Red Elastic Band - Broken Beauty
Jessie Buckley & Bernard Butler – Footnotes on The Map
Talk Show – Cold House
Viagra Boys – Punk Rock Loser
The Umlauts – Non e Ancora
The Breeders – Drivin' on 9
Big Joanie – Happier Still
Baxter Dury – D.O.A.
Sparks – Computer Girl
TV Priest – It Was Beautiful
London Mars & Kailee Morgue – Bleach
Bloomsday – Voicemail
Natalie Bergman & Beck – You've Got a Woman
Au Revoir Simone – Lark
Gaz Coombes – Sonny The Strong
Frank Turner & KT Tunstall – Little Life
Maria BC – Betelgeuse
Rufus Wainwright – Going to a Town
Gwenno – Tresor
David Bowie – Rock N Roll Suicide
Julee Cruise – Falling