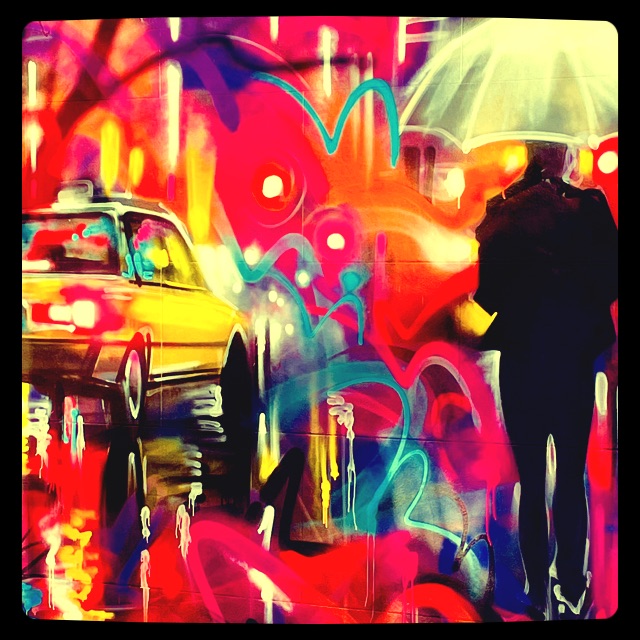 Welcome to the Vapour Trails episode 34!
Come with us and you'll see……
Produced by the multi award winning Mr Mark Herbert.
Image by Dan Kitchener
Ep.34  Playlist
Gene Wilder – Pure Imagination (excerpt from Willy Wonka & The Chocolate Factory OST)
Adam & The Ants – Dog Eat Dog
Yard Act – The Overload
Self Esteem – I Do This All The Time
Crack Cloud – Philosopher's Calling
Dry Cleaning – Scratchcard Lanyard
The Associates – Party Fears Two
Ghostpoet – I Grow Tired But Dare Not Fall Asleep
LUMP (Laura Marling & Mike Lindsay) – Curse of The Contemporary
ANDRRA - Paline
Roxy Music - Ladytron
Jane Weaver - Heartlow
The Smiths – How Soon is Now?
Richard Dawson & Circle – Lily
Billy Bragg – A New England
Judy Blank – Karaoke
Gruff Rhys – Mausoleum of My Former Self
The Specials – Listening Wind
Echo & The Bunnymen – Higher Hell
J.J. Cale – Don't Go To Strangers
Spiritualized – Why Don't You Smile Now?
David Bowie – The Bewlay Brothers
Scott Walker – Farmer in The City