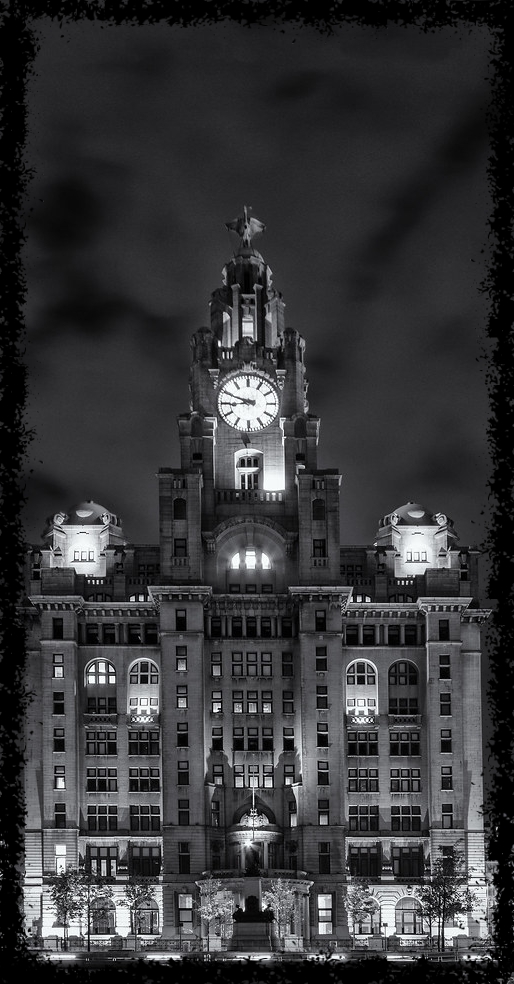 Harbour Bazaar with Steven Hastings & Zoe Howe: Strange Stories 7th July www.sfob.co.uk
Telling tales on the Harbour Bazaar this month with some of our favourite Strange Stories that may be odd, astonishing, amazing but true! So what was the Bold Street Timeslip? What was Spring Heeled Jack & where is he now? And a yarn of rugs with lives of their own and what does this have to do with Liverpool? Plus the lost tale of the Chalkwell Lynching...with strange errors, slips and malfunctions as the Mercury Retrograde kicks in and animals being tried with crimes of passion!
On the way we preview Village Green Festival 2019 presented by Metal on 13th July plus joining us in the studio Jason Fortis with tracks from his new band SIN MUSIC plus regular features Zoe's Camembert Corner, A Glorious 60's Pop Moment, Owen's Stats & Facts plus new music from ALPINE SUBS - Chicago's finest psyche janglers!
We have a hoot! Hope you enjoy
PLAYLIST
You're Dead - Norma Tanega
Time Will Come - Tol-Puddle Martyrs
Roses and Champagne - Renzo Cesana from The Continental
These Are The Ghosts - The Bees
Jumpin' Jack Flash - The Rolling Stones
Cloud 9 - Sin Music
Beat - Bowery Electric
The Ship - The County Teasers
Ye Poor Remainder - Diamond Family Archive
Childrens Story - Tom Waits
I'll Drown - Soley
Rooms On Fire - Stevie Nicks
Frances - Alpine Subs
Rollin' & Tumblin' - Dr Feelgood
Martin Denny - The Enchanted Sea
A Lyke Wake Dirge - Alasdair Roberts
12 Reasons Why I Love Her - My Life Story
Elegia - New Order
All Sorts Of Heroes - Martin Hannet
Ghosts - Siobhan Donaghy
Big Joe & Phantom 309 - Tom Waits
For Information and Tickets for Village Green Festival 2019 - www.villagegreenfestival.com
Follow The Harbour Bazaar on Twitter @harbourbazaar1 and www.facebook.com/theharbourbazaar
Ship Full Of Bombs broadcasting live from The Railway Hotel www.railwayhotelsouthend.co.uk
Next Harbour Bazaar 4th August with our theme TWIN PEAKS