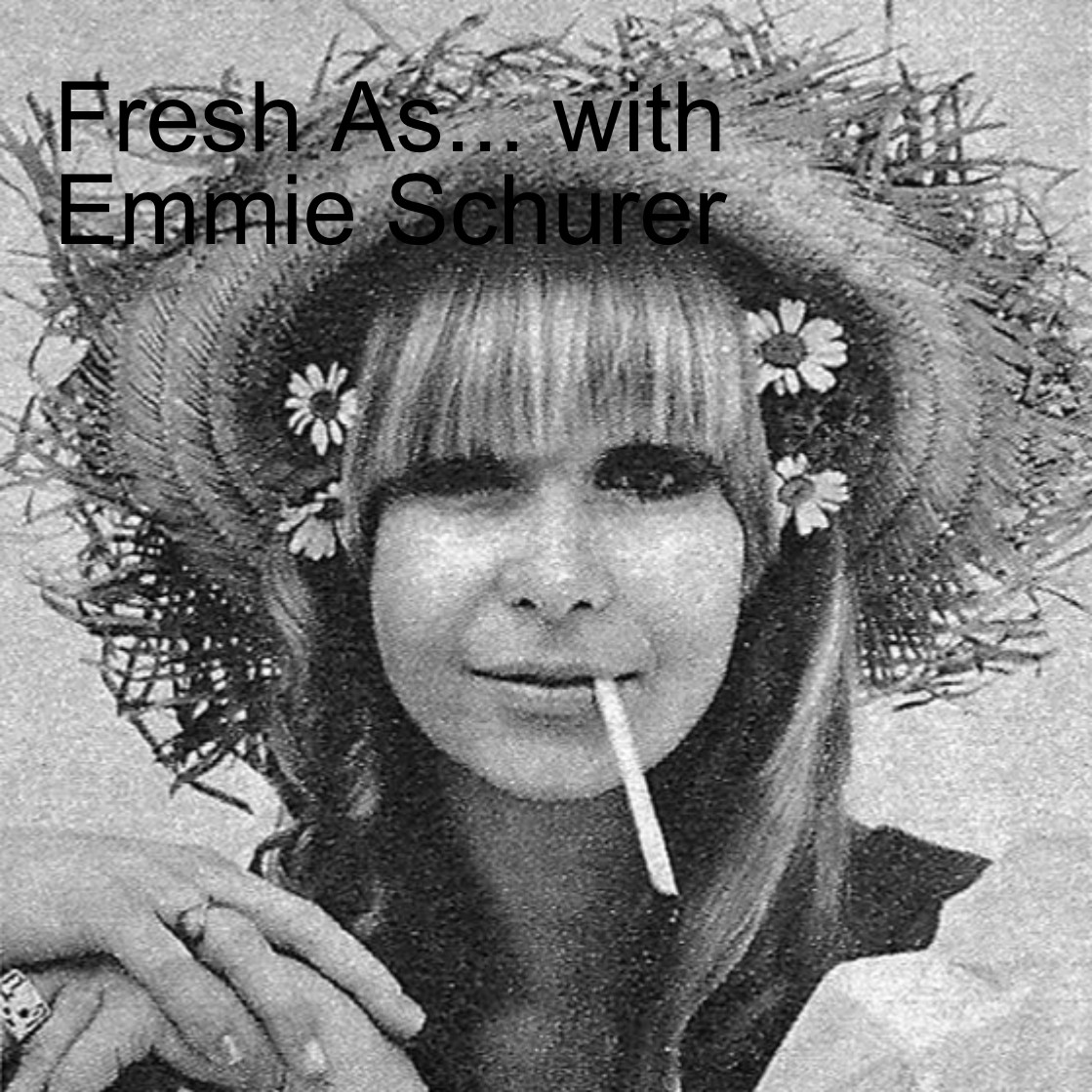 Join Emmie Schurer for a delectable breakfast of morning musical sunshine. I'll be embracing world music from The Sahara to Ceredigion. Expect bracing Brazillian beats, saxophone sensationalists, Mali blues, Ethiopian grooves and intriguing insertions of Indian string music, flamenco guitar and sun-scorched instrumentals.
Medeski, Martin & Wood - Where's The Music?
Galt MacDermot - Let the Sunshine In
Girma Beyene and Akale Wube - Enken Yelelebesh
Songhoy Blues and Iggy Pop - Sahara
Miriam Makeba - For What It's Worth
Le Coeur Au Bout Des Doigts - Jacqueine Taieb
Booker T. & the M.G's - Sunny
Willie Bobo - Spanish Grease
The Martini's - Hung Over
Hot 8 Brass Band - Sexual Healing (Me&You re-edit)
Tony Allen - Moanin'
The Zombies - Summertime
Wes Montgomery - Bumpin' On Sunset
James Ray - I've Got My Mind Set On You
John Denver - Eleanor Rigby
Nina Simone - Here Comes The Sun
The Staple Singers - Respect Yourself
Van Morrison - Sweet Thing
Friends of Dean Martinez - Wichita Lineman
Beck - Tropicalia
Os Mutantes - Panis Et Circenses
The Bees - A Minha Menina
John Cameron - Troublemaker
The 5th Dimension - Feelings' Alright?
Traffic - Glad
Camille Yarbrough - Take Yo' Praise
Snowboy & The Latin Section  - Bella Bella
Osibisa - Sunshine Day
Rotary Connection and Millie Riperton  - I Am the Black Gold of The Sun
Pepe Habichuela and the Bollywood Strings - Yerbaguena Occidente
The 5th Dimension - Let The Sunshine In (Reprise)