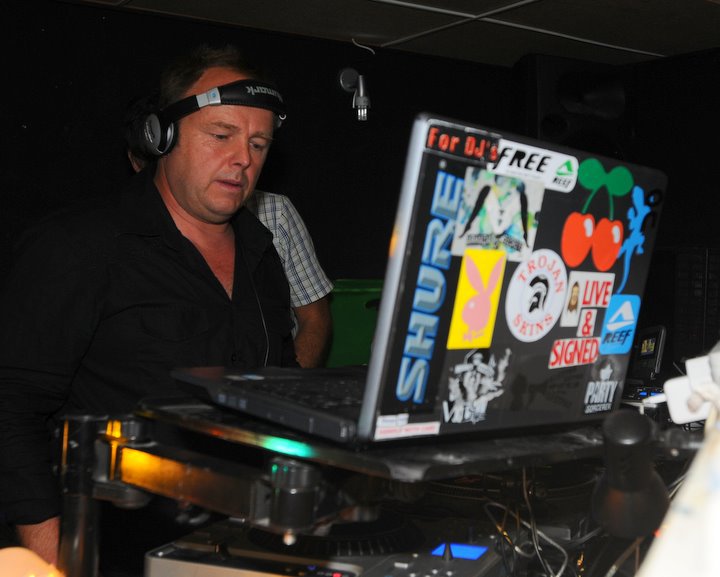 Latest show with DJ Owen Hill with his selection of garage and R&B to finish off the weekend!
Playlist
U Don't Know (Resovoir Dogs Mix) - 702
Going Back To My Roots - Richie Havens
Let Me Love Yoy For Tonight - Kaiya
Little Britain - Dreadzone
Summer Of Love Lonyo
Don't Go - Awesome 3
Same Old Scene (Glimmers Remix) - Roxy Music
Sunday Shooting - Johnny Corporate
Right On - Silicone Soul
Gabrille - Roy Davis
Overkill - Colin Hay
Rue - Deep Mind
Follow Owen Hill on FB at https://www.facebook.com/DJOWENHILL/
For booking information please Direct Message or contact on 0777 560 8193.
Whilst you are here...
Ship Full Of Bombs do not charge a subscription to listen nor charge the DJ's, Poets, Musicians and Artists who contribute to our shows across the station. We are looking for patrons to help pay the increasing running costs so that we can continue broadcasting unformatted radio. So if you enjoy what we do and can donate and help us out then we will love you for it!
Go to Patreon to make a single or set yp a monthly dontation at https://www.patreon.com/user?u=9297486
Thank you