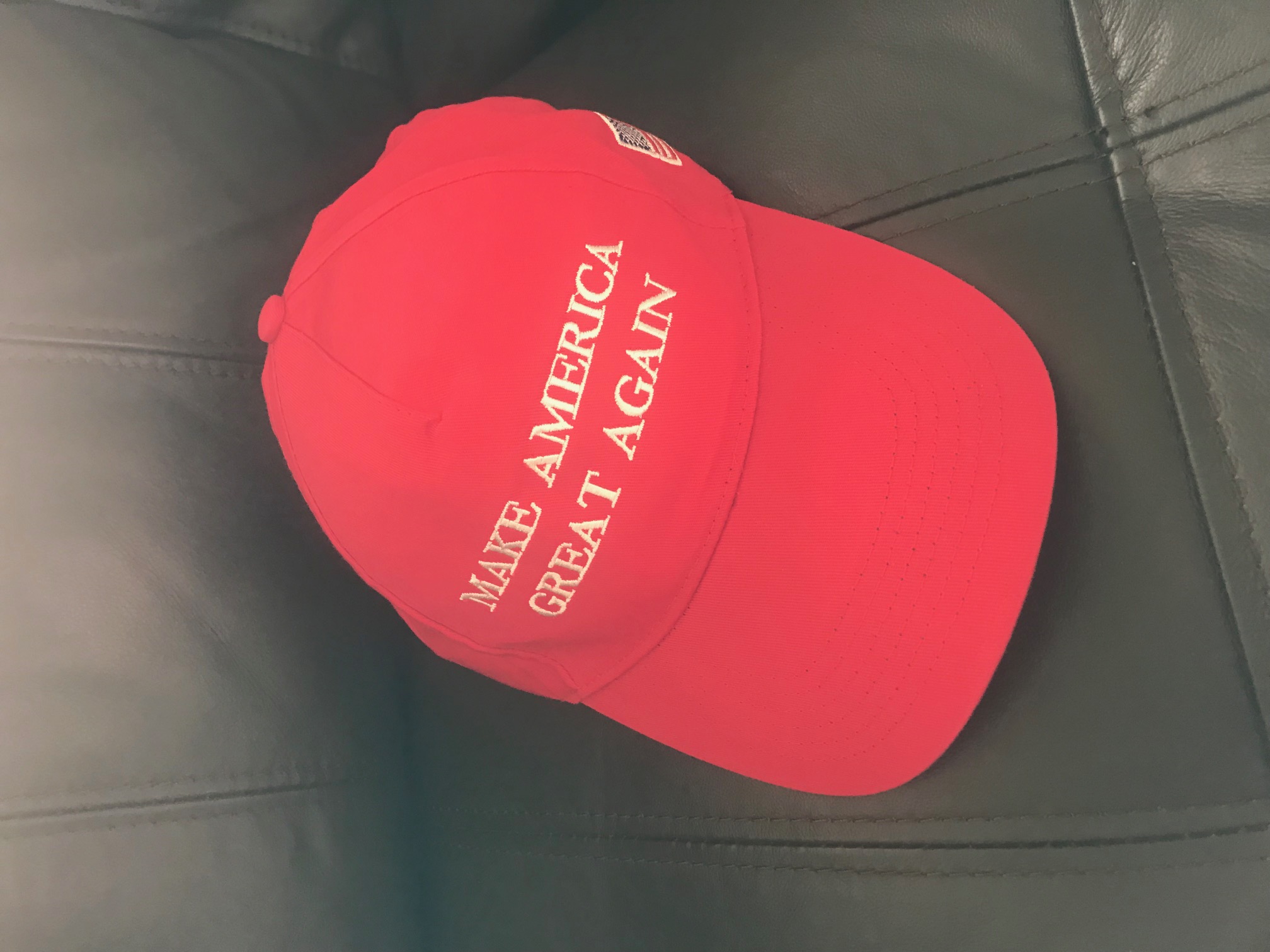 That's All Folks!!! Thanks for tuning in.
Thanks to Steven Hastings for dropping in too! He's a lovely chap, Harbour Bazaar a top show....
We're now on a long sabbatical from the radio.
Our last knock was the most offensive one yet
Here's what we played before heading to a Clockwork Orange 'moment' with SFOB HR Department in Rann of Kutch in Gurarati. Can you hear Beethoven?
MUSIC
1) Jonny Trunk & Wisbey - The Ladies Bra (L)
2) The Pharcyde - Oh Shit! (L)
3) Eazy E - Gimme That Nutt (B)
4) Tom Tom Club - Genius of Love (Money Mark Remix) (L)
5) Frank Zappa - Bobby Brown Goes Down (B)
6) The Moonlandingz (feat. Randy Jones of Village People) - Glory Hole (L)
7) Bloc Party - Positive Tension (B)
8) FFS! - Police Encounters (L)
9) Daphni - Sizzling (B)
10) Metronomy - Salted Caramel Ice Cream (L)
11) Friendly Fires - Blue Cassette (B)
12) Real Ones - Outlaw (Beyond The Wizards Sleeve Remix) (L)
13) Stephen Lynch - Tiny Little Moustache (B)
14) Hot Chip - Started Right (L)
15) The Lonely Island - Dream Girl (B)
16) Peggy Gou - Han Jan (L)
17) Young MC - Know How (DJ Nippa Remix) (B)
18) Robert Wyatt - At Last I am Free (L)
19) David Allen Coe - Finger F*cking Sally (B)
20) Snoop Dogg - Pump Pump (B)
21) Dudley Moore & Peter Cook - Bedazzled (L)
22) The Allergies - 2 Much (B)
23) Norma Tanega - You're Dead (L)
24) Super Furry Animals - Man Don't Give a F*ck (B)
25) FFS! - Piss Off (L)
MUZAK (L)
~ Jonny Trunk - Zeus
~ Vilayat Khan - Arrival in Benaras
~ Dudley Moore - The Leaping Nun's Chorus
~ Dudley Moore & Peter Cook - Bedazzled
~ Mild High Club - Windowpane 
~ Dudley Moore Trio - Moon Time 
~ Keith Mansfield - Blockbuster  
~ The Tony Hatch Orchestra - Sportsnight
~ Malasek & Basant - Erotica 1
~ Rita - Erotica
From Barlow and I (and Paul Wolfe I'm sure - we miss you, hope you're well and contact us when it feels right buddy), thanks for tuning in since we started March 2013, dive into our archives to catch up on less offensive shows we've broadcast. We'll be back...maybe..