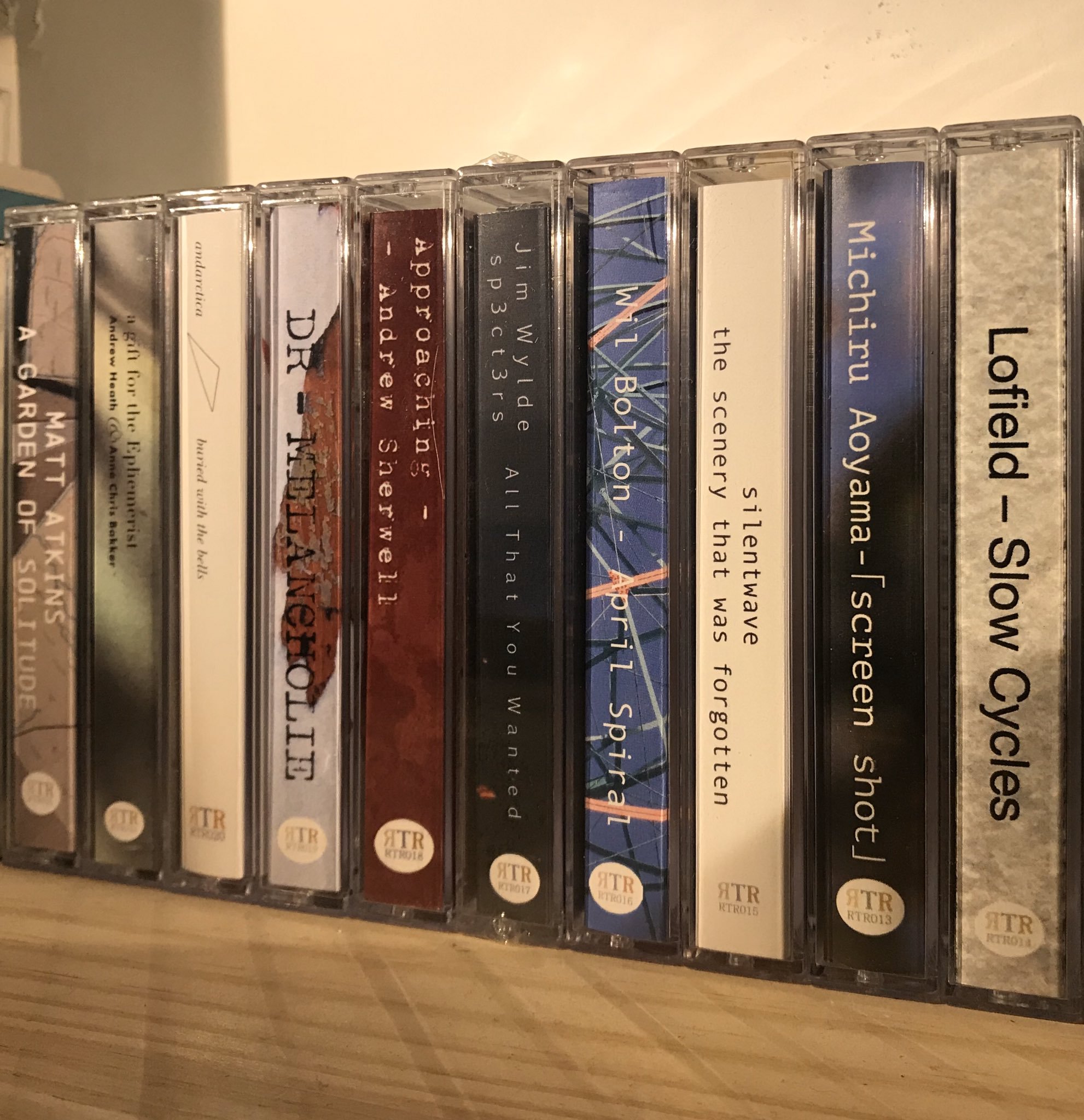 Nick returns to the fold to accompany James in a sonic rummage through the exploits of the expertly curated Rusted Tone Recordings, featuring music spanning their last 12 months of releases. We also blast through some smoking hot new noise from Colossal Squid, Inwards and Joshua Blackmore, as well as classic mayhem from Squarepusher. Also, the last hour is basically ambient heaven. What's not to like?
Plotinus - Squarepusher
Diagonals - Stereolab
Tottertot - Inwards
SiZE - Joshua Blackmore
iFuck Francisco - Colossal Squid / PigsPigsPigsPigsPigsPigsPigs
Bud - Mark Guiliana
Forget - Lianne La Havas
Hvlaeu Gryd - Isnaj Dui
Jeff's Garden - Robin Saville
Magna - Rorquals
April Spiral - Wil Bolton
For Agnes Martin - Matt Atkins
No Kindness - Jim Wylde / sp3ct3rs
Winter Storm - silentwave
Melancholie - D.R.
Love In The Time Of Lexapro - Oneohtrix Point Never
Movements (Chapter III) - Leon Vynehall
Equivalent Six - Loscil
Feigning Night - Amulets
Daniel In The Sea - Jonsi, Alex Somers
That Finger Against Your Temple Is The Barrel Of My Raygun - Stars of The Lid