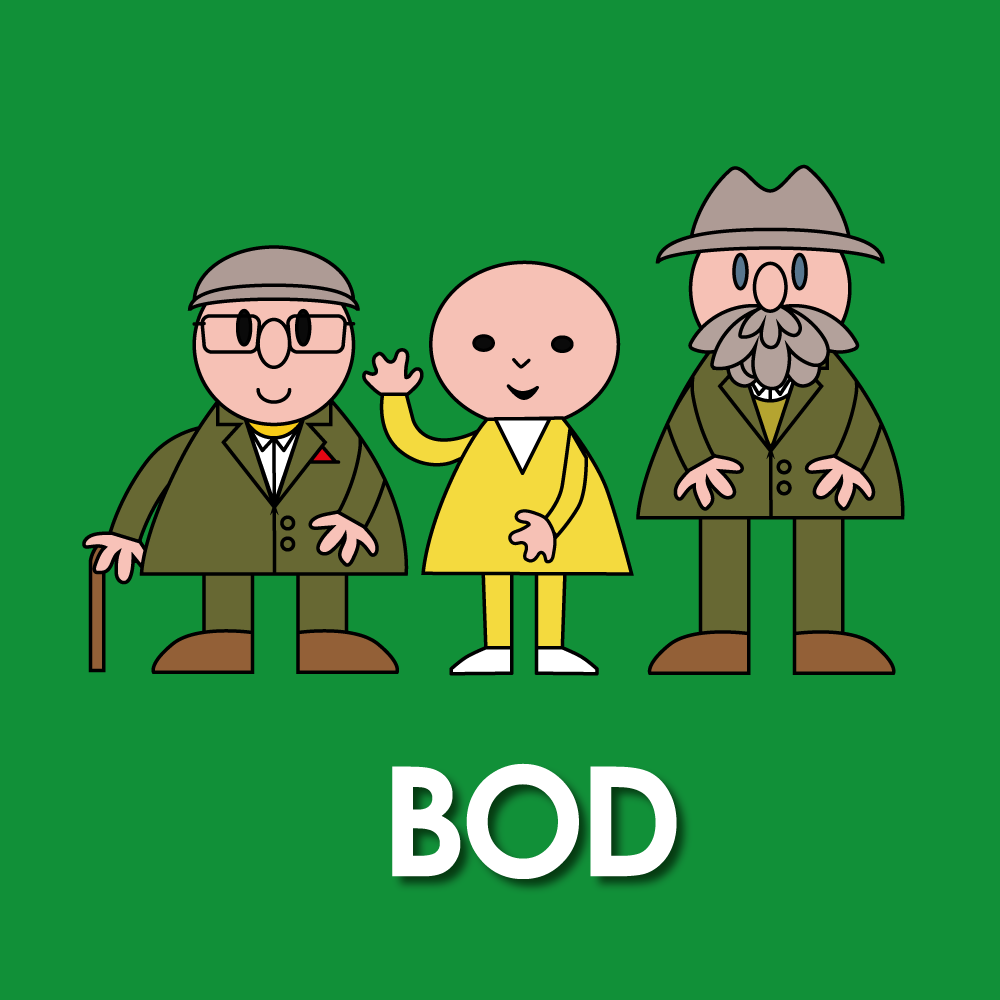 Our flow was good tonight!
Hello Happiness - Chakka Khan
That Gut Feeling - Tm Juke and The Jack Baker Trio with Andreya Triana
1 Thing - Amerie
Sailor - Wu-Lu and Binisa Bonner
Pray Again - Shirley Finney
Like A Ship - Pastor T.L. Barrett and the Youth for Christ Choir
You've Got To Make The Choice - Sisters Love
I Wanna Make You My Sweetheart - Brenda and Herb
Spread Love - Al Hudson and The Soul Partners
Street Life - The Crusaders and Randy Crawford
Good Lovin' - Al Mason
I Just Love What You're Doing - Hot Chocolate
Saturday (Dimitri from Paris Edit) - Norma Jean Wright
I Gotta Feel Something - Alex
Wait A Little While - Al Jerreau
Aht Uh Mi Hed - Shuggie Otis
Jazz (We've Got) - A Tribe Called Quest
8 Iz Enuff - Herb McGruff
N.Y. State Of Mind - NAS
Thin Line - Jurassic 5 and Nelly Furtado
Dragster - Mother Earth
Soulful Beat - Mocky
Happy 80th Birthday Keith.