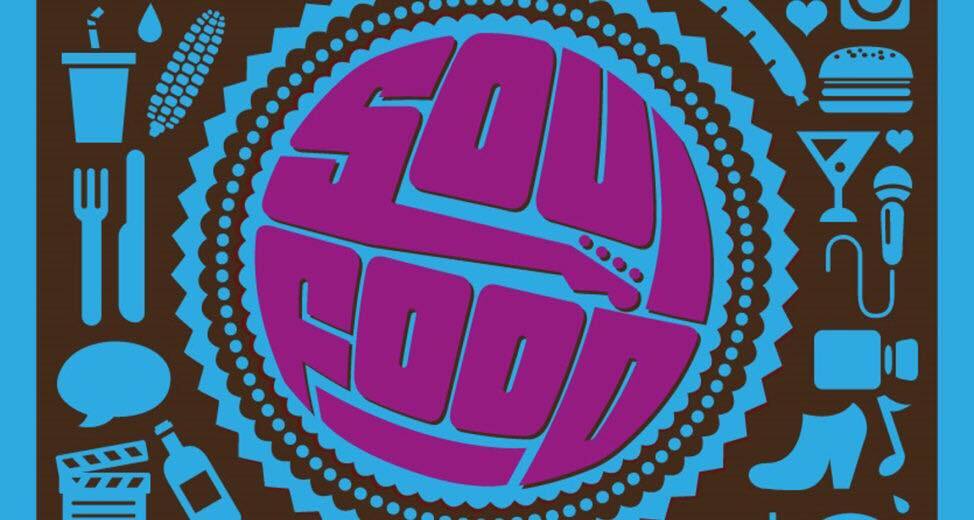 Tonight Nikki chats to Sadie Hasler about her play Stiletto Beach and her inclusion in the new story collection  Last Christmas.
Club Tropicana - Wham!
As - George Michael and Mary J Blige
Too Funky - George Michael
Vogue - Madonna
In My House - Mary Jane Girls
Narcissus - Roisin Murphy
The Vulture - Labi Siffre
Stomp - The Brothers Johnson
Sonic Boom Boy - Westworld
Strict Machine - Goldfrapp
Everything She Wants - Wham!